Ico LEGO? It's A Dream, But A Beautiful One
I love her sad, sad face. And the adorable little shadow creature at the back there.
トリニィ [Pixiv.net via ambernichols.]
---
Trending Stories Right Now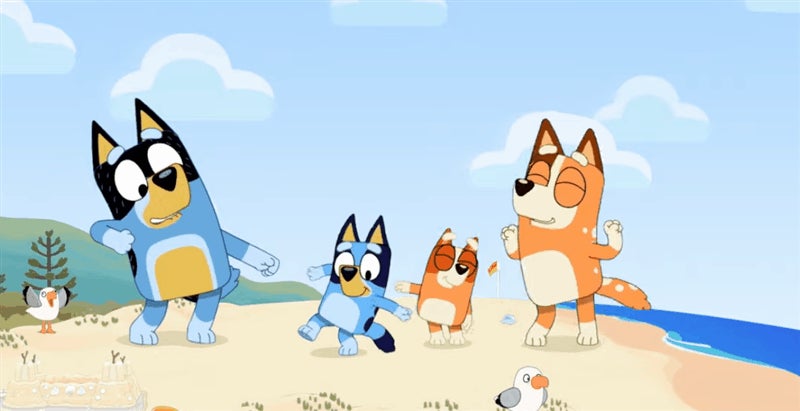 One of the worst things about being the parent of a small child—I'm talking 2 to 5ish here—is the television. Green shit, sleepless nights, food spitting, all of those things are manageable, but the hours of inane TV they start to watch as they develop tiny, useless little brains? It's the worst.
Devolver Digital has called out app developer, Fabulous, on Twitter for ripping off the artwork and animation from one of its indie titles, GRIS. When contacted by Kotaku Australia, Fabulous described the likeness as a mere 'mistake' and a case of inspiration gone too far.