New Mario Kart Wii Bundle And Budget Friendly Titles Are Official
Nintendo confirmed the news via press release. The budget line of Wii software and Mario Kart Wii bundle, seen here, are official.
---
Trending Stories Right Now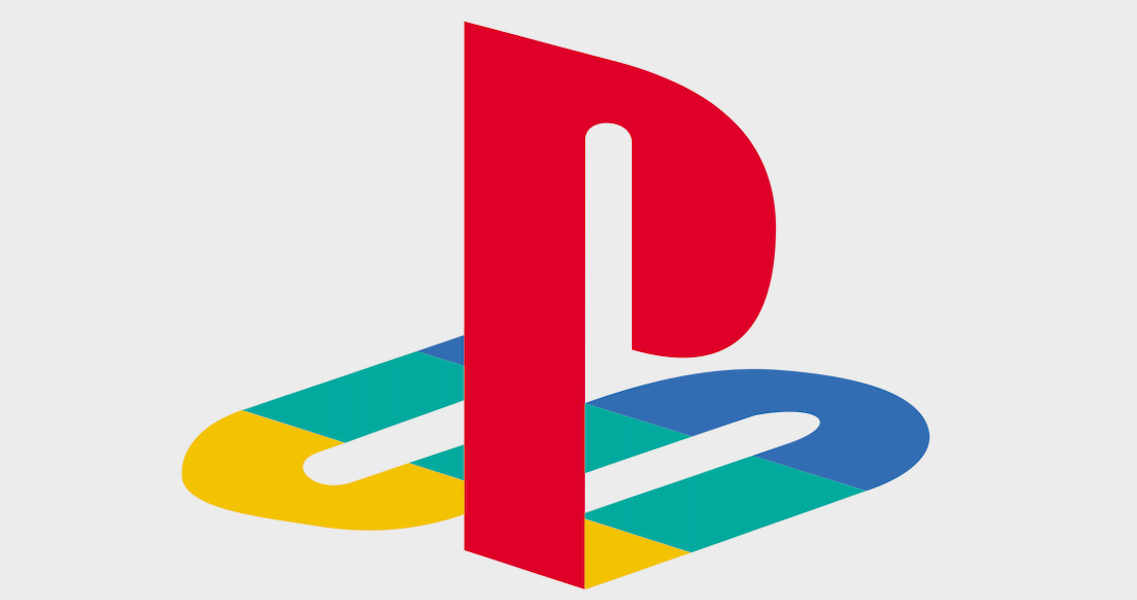 Sony's upcoming PlayStation 5 looks like it might be a mother of a console, a report from Wired indicated this morning. Featuring a solid state drive and—yes!—backwards compatibility with the PlayStation 4, the PlayStation 5 seems big and bad, although it won't arrive this year (maybe in 2020, as Kotaku previously reported).
You have to give it to Devolver Digital. They've got a great track record with the Classification Board.