Mario Kart 3DS Travels By Land, Sea And Air
Check out the amphibious and aerial footage of Mario Kart 3DS direct from Nintendo's E3 2011 press conference.
---
Trending Stories Right Now
While Australia has a long history of video game development, as a nation we're probably more famous for the games we have banned. So with a few games this year being refused classification, let's look back at some of the other titles that have fallen afoul of our censors.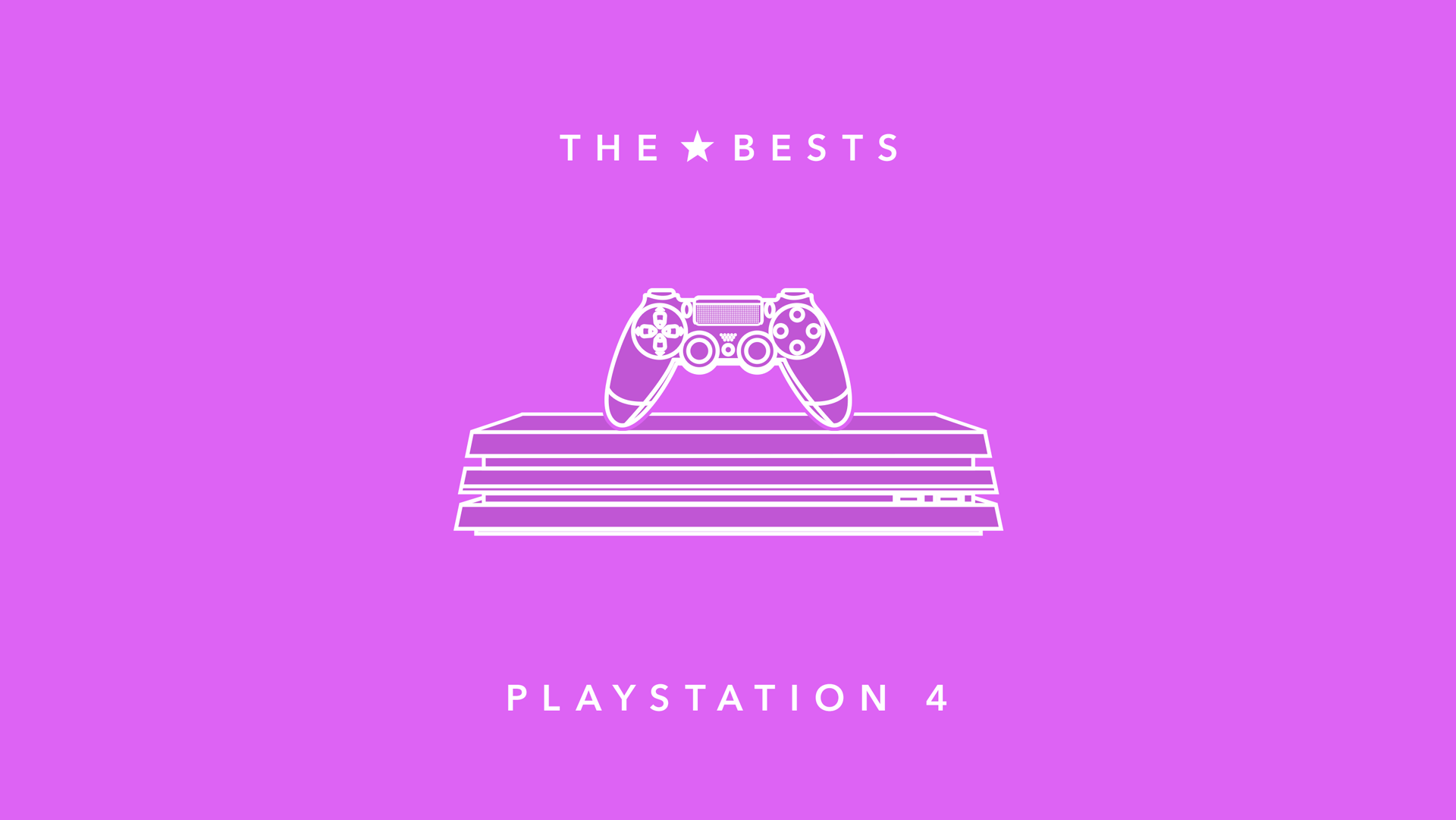 You're heading to the store to get a PS4 right now, and need to know which games to get. (Keep your eyes on the road, please!) Or maybe you're home, all set up, realising you want more stuff to play. We're here to help.