Oh No, Somebody Hacked The Sega Genesis!
If this is true, somebody at CBS needs to update their company files. Via VG247.
---
Trending Stories Right Now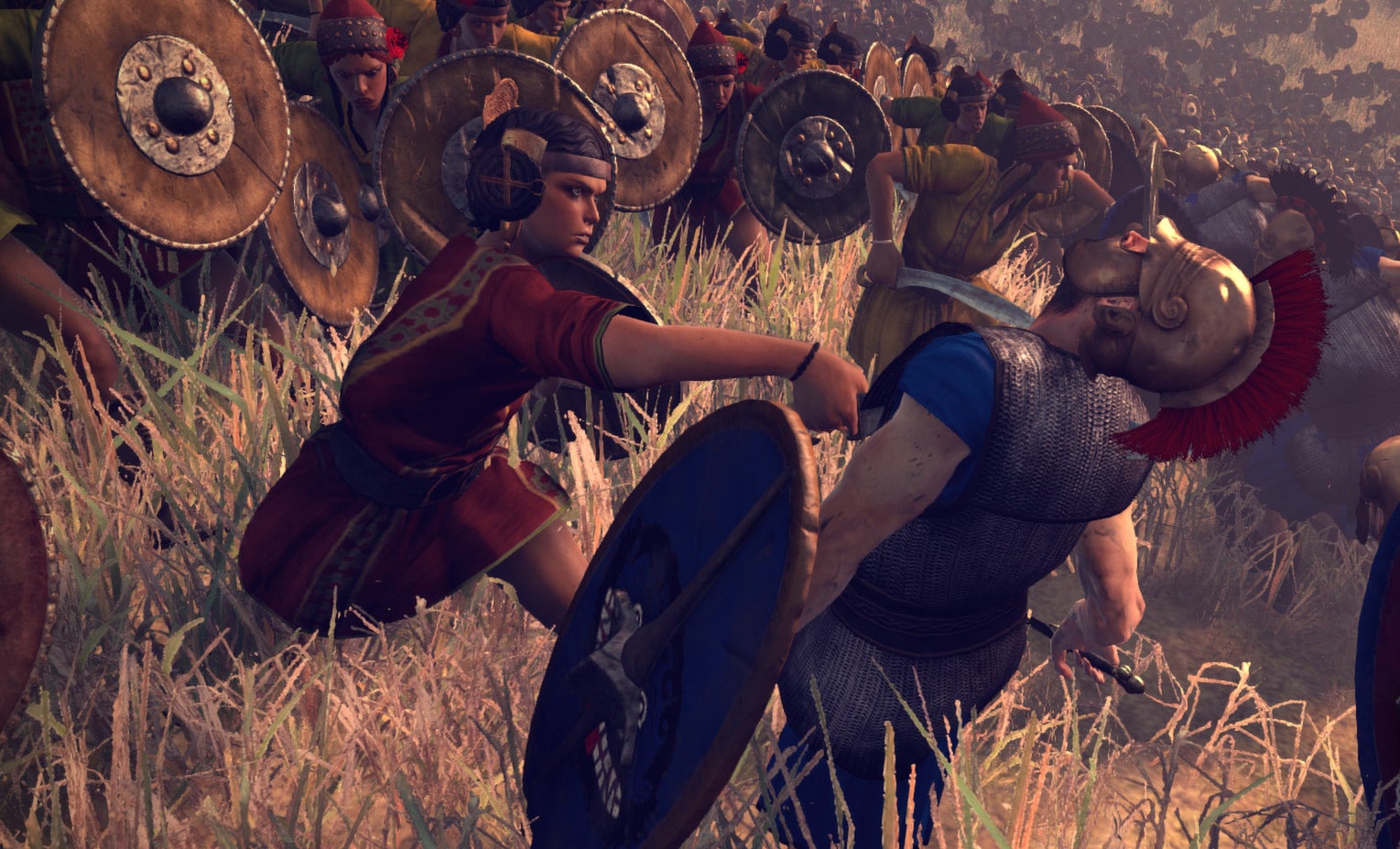 Over the past 24 hours, strategy game Total War. Rome II has picked up over 350 new negative reviews, triggering Steam's graph-based review bomb alert system. The reason? A controversy surrounding women generals.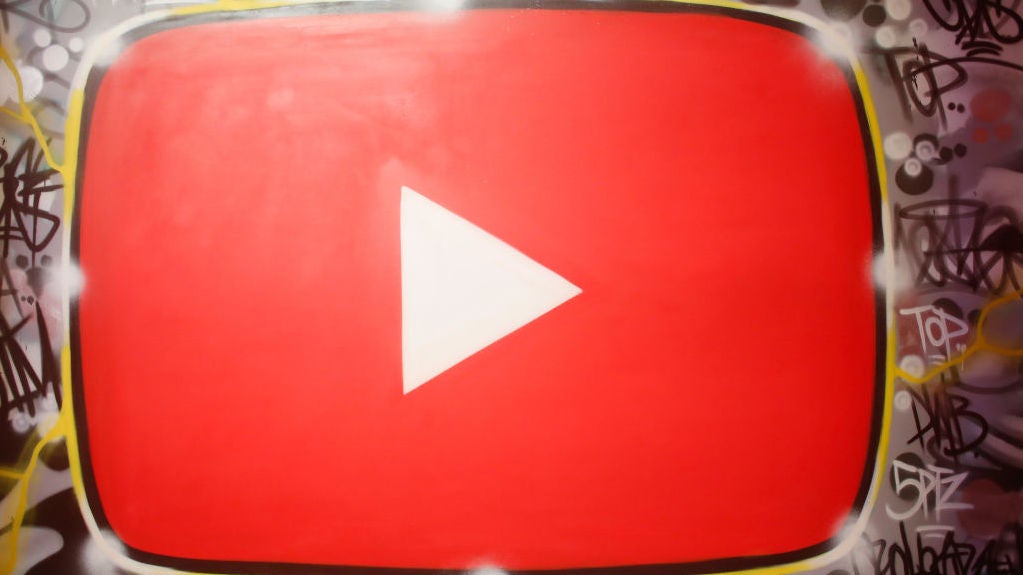 There's a reason why YouTube's "trending" icon is a flame. Influence on the $US100 ($138) billion video sharing site grows uncontested, spreads to whatever is closest to it and can destroy whatever it feeds on.