SoulCalbur V's E3 Trailer Sets The Stage Of History
How may of SoulCalibur V's at least 26 fighters can you spot in the game's official E3 2011 trailer?
---
Trending Stories Right Now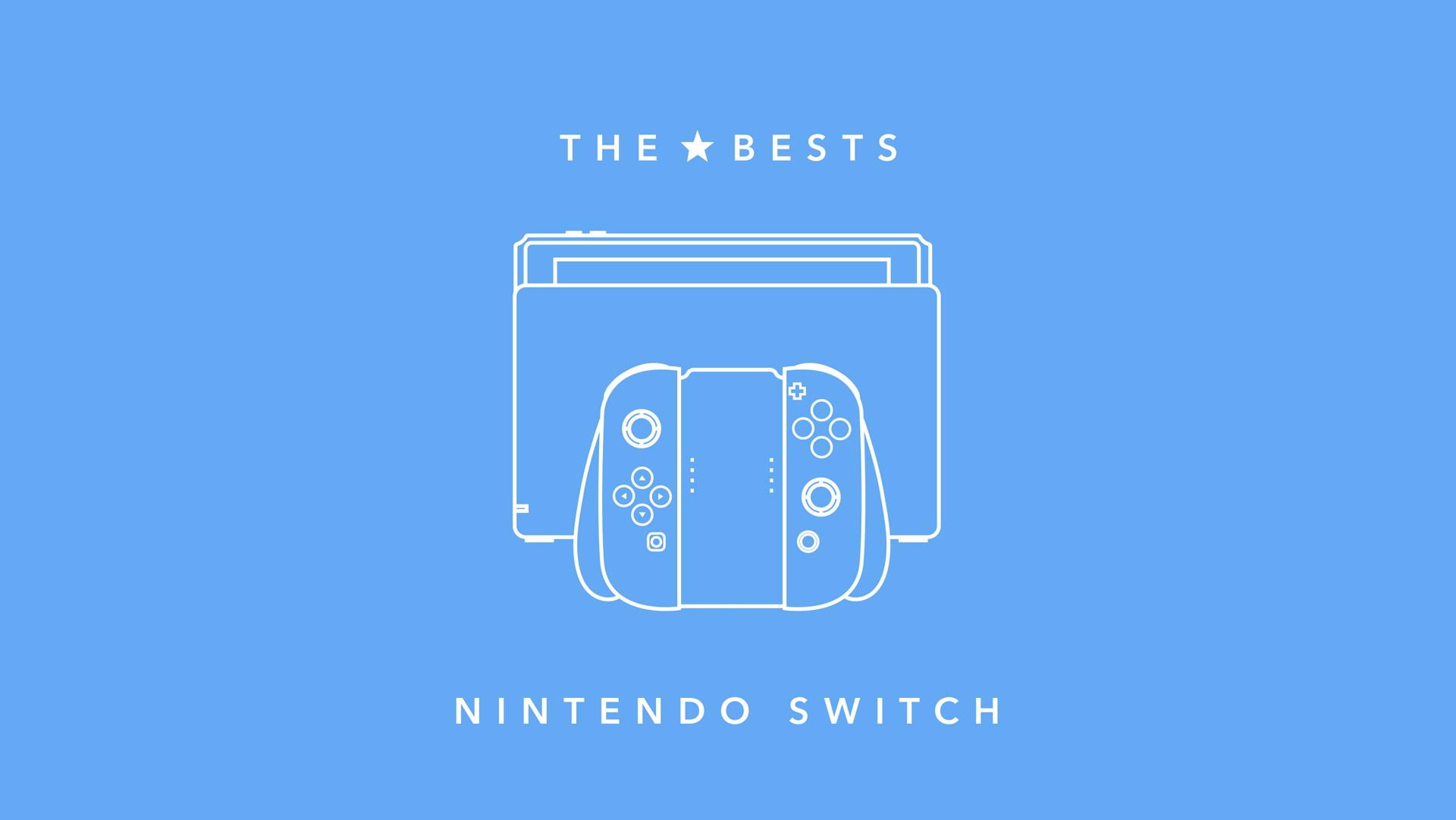 You just bought a Nintendo Switch, or maybe a Switch Lite. Now it's time to figure out what games you want to play. We've got you covered.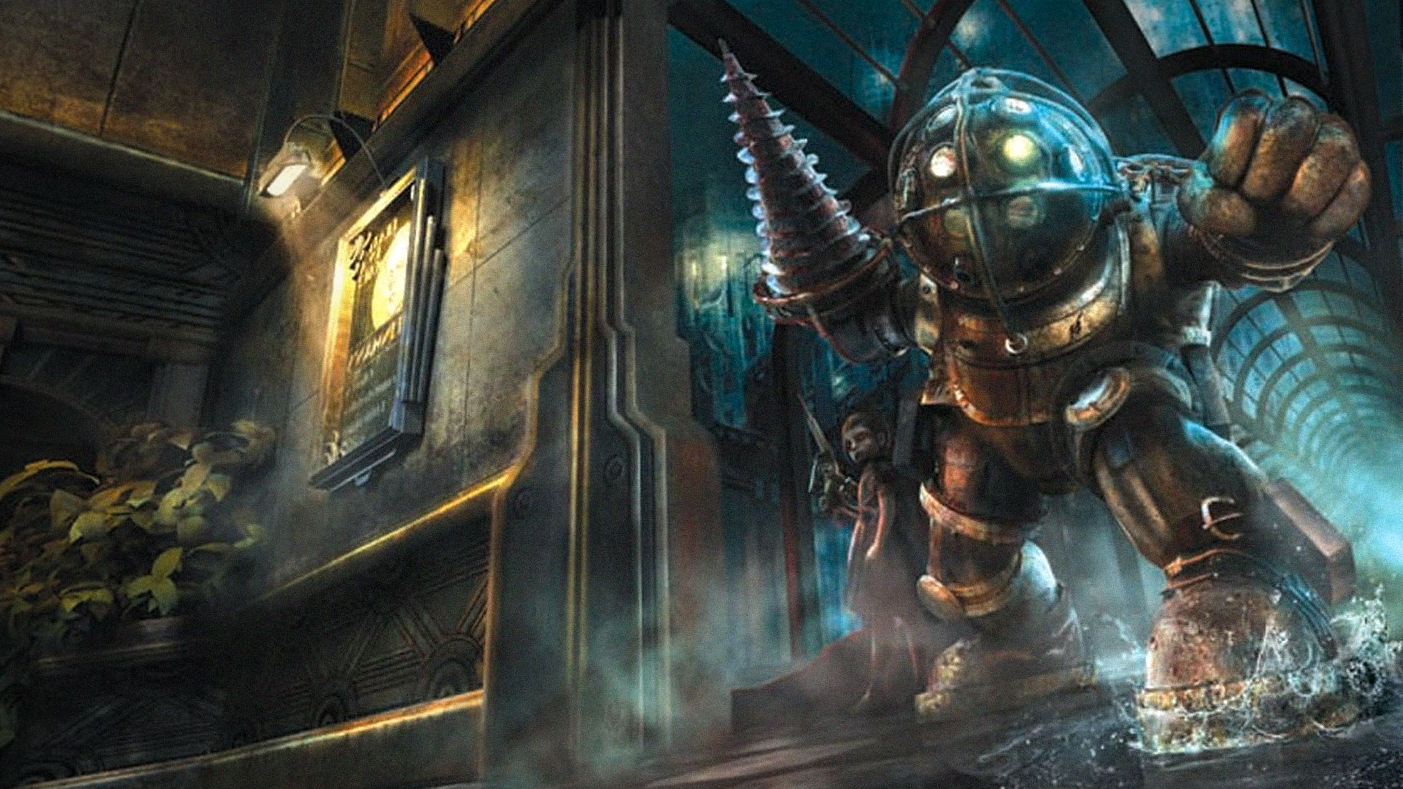 Today 2K Games announced the formation of a new studio called Cloud Chamber to work on the next BioShock, a game that's still a few years out from release according to the publisher.