Super Mario 3D Gameplay Walkthrough
At E3, Kotaku gets an up close look at Super Mario 3D, the 3DS Mario title out sometime this year.
---
Trending Stories Right Now
We've had 151 Australian Pokemon, but what would a Pokemon set in Australia look like?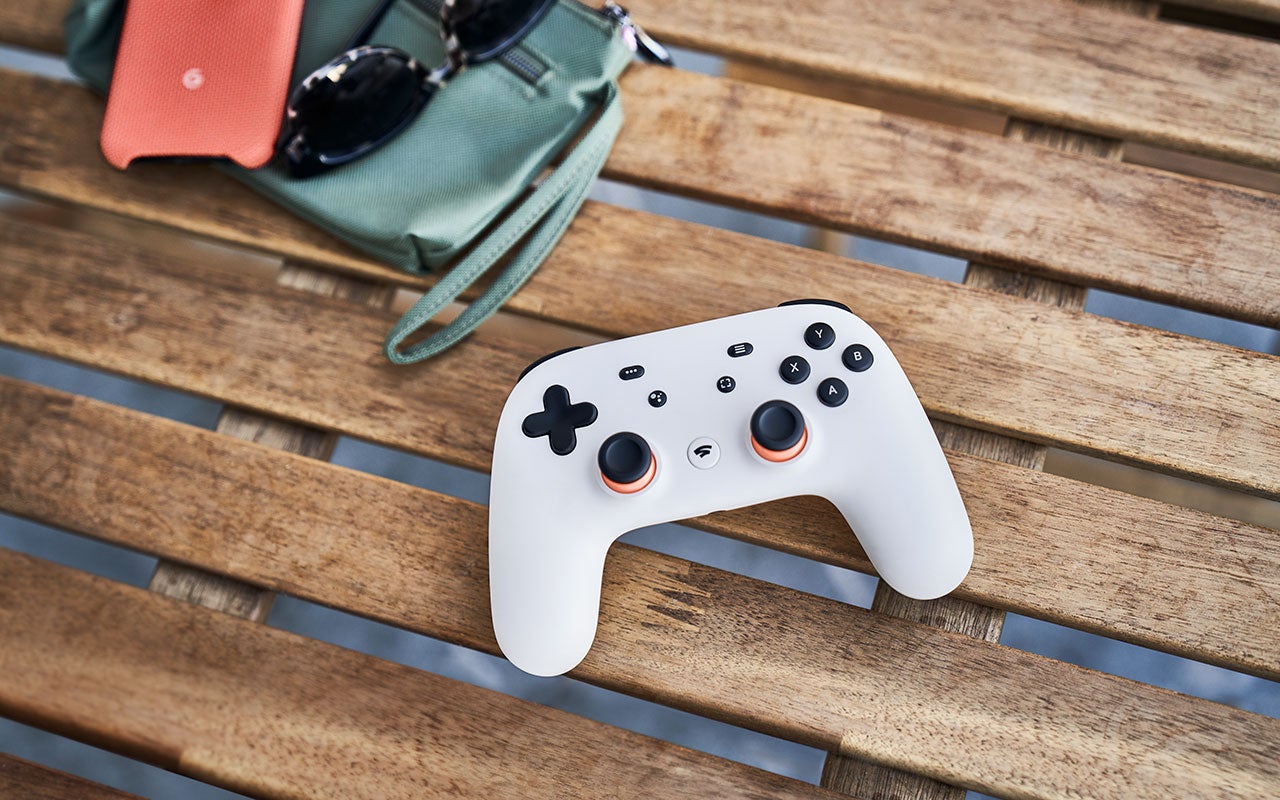 Google's game-streaming platform Stadia is finally here tomorrow. I've had a week to tinker around with the Founder's Edition. It has the Stadia controller, a Chromecast Ultra, and a charger with a USB cable you can also use to plug into your PC or laptop for playing inside of a Chrome browser. Most of my experiences using the Stadia have left me a little befuddled. Here's the thing about me, readers: I'm a fool. I always want to try out the newest, latest thing to see if the hype is real. There's one question I keep returning to: Who, exactly, is this for? It's in its testing stages, but could I recommend this to somebody in its current state? Nah, not really. Does it work though, Paul? Yup. Sure does.