Watch A Human Play Prey 2
No cinematic trailers or target footage here. Just a guy playing Prey 2 so you know what it actually looks like.
---
Trending Stories Right Now
The box art for Far Cry: New Dawn appeared earlier today, but a listing on Amazon has revealed more nuggets of info about the game. Most importantly, those characters on the cover? They're New Dawn's villains.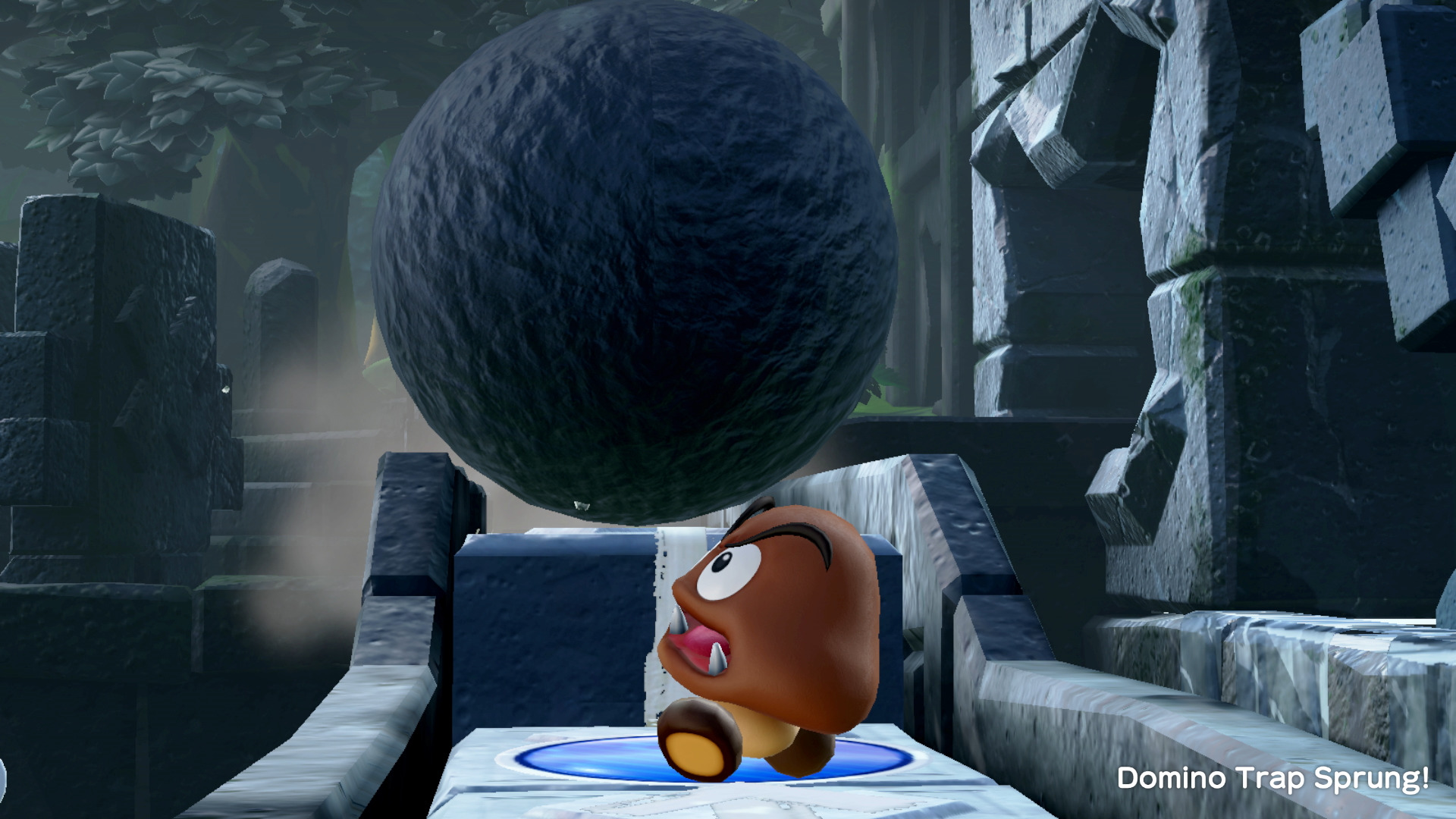 After last night's announcement that Persona 5's Joker is coming to Super Smash Bros. Ultimate, I finally decided I was going to buy the damn game. Then I bought Super Mario Party.