Wizard Needs Dick, Badly!
Picking up dudes for sex with...Gauntlet references.
WIZARD NEEDS DUDE BADLY - m4m [Craigslist via http://www.obviouswinner.com/obvwin/2011/5/31/gauntlet-thrown-wizard-needs-dude-badly.html">Obvious Winner via TDW Geeks]
---
Trending Stories Right Now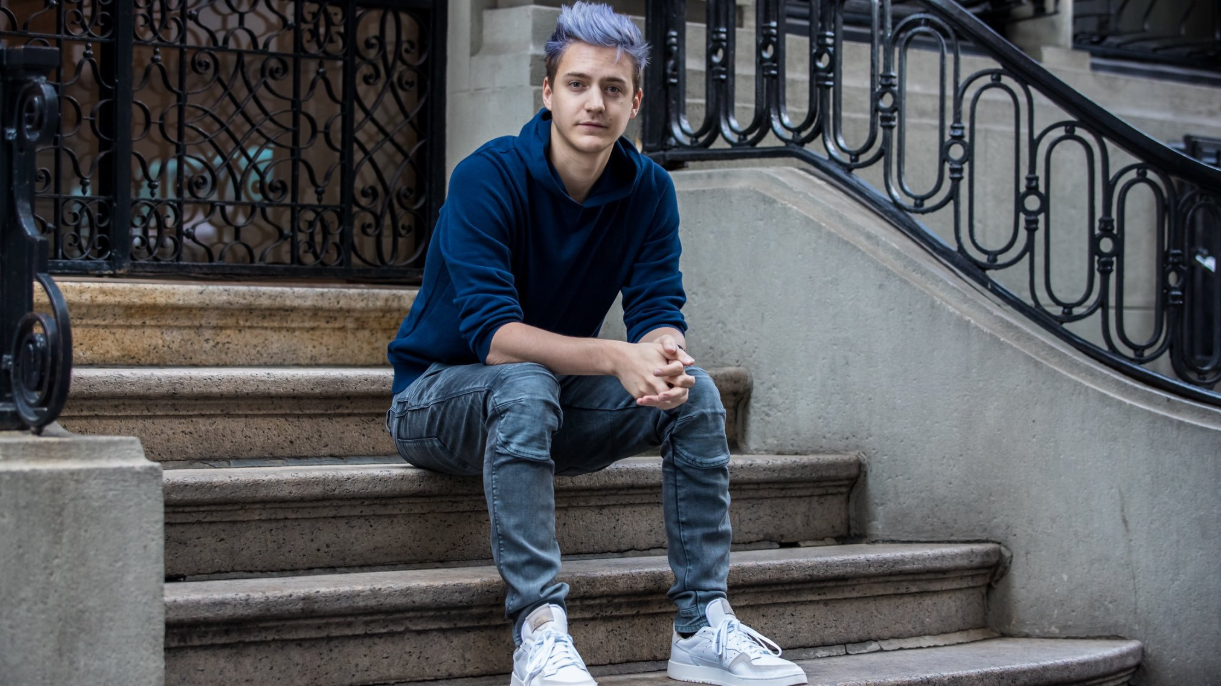 On Wednesday, controversy surrounding Fortnite golden boy Tyler "Ninja" Blevins resurfaced after a high-profile callout of his apparent avoidance of streaming with female gamers. Blevins defended himself on Twitter and, on Friday afternoon, did in fact play Fortnite with a female gamer.
I love what can be done with today's cutting edge consoles and PCs. I really do. Still, every gamer should be a gamer who loves Retro games. Here's why.