Oh Jigglypuff...
...why so serious? By Dan Hipp.
---
Trending Stories Right Now
There's always something to play, a new land to discover. And in my case, I'm going to spend a little bit of time in a very cute land.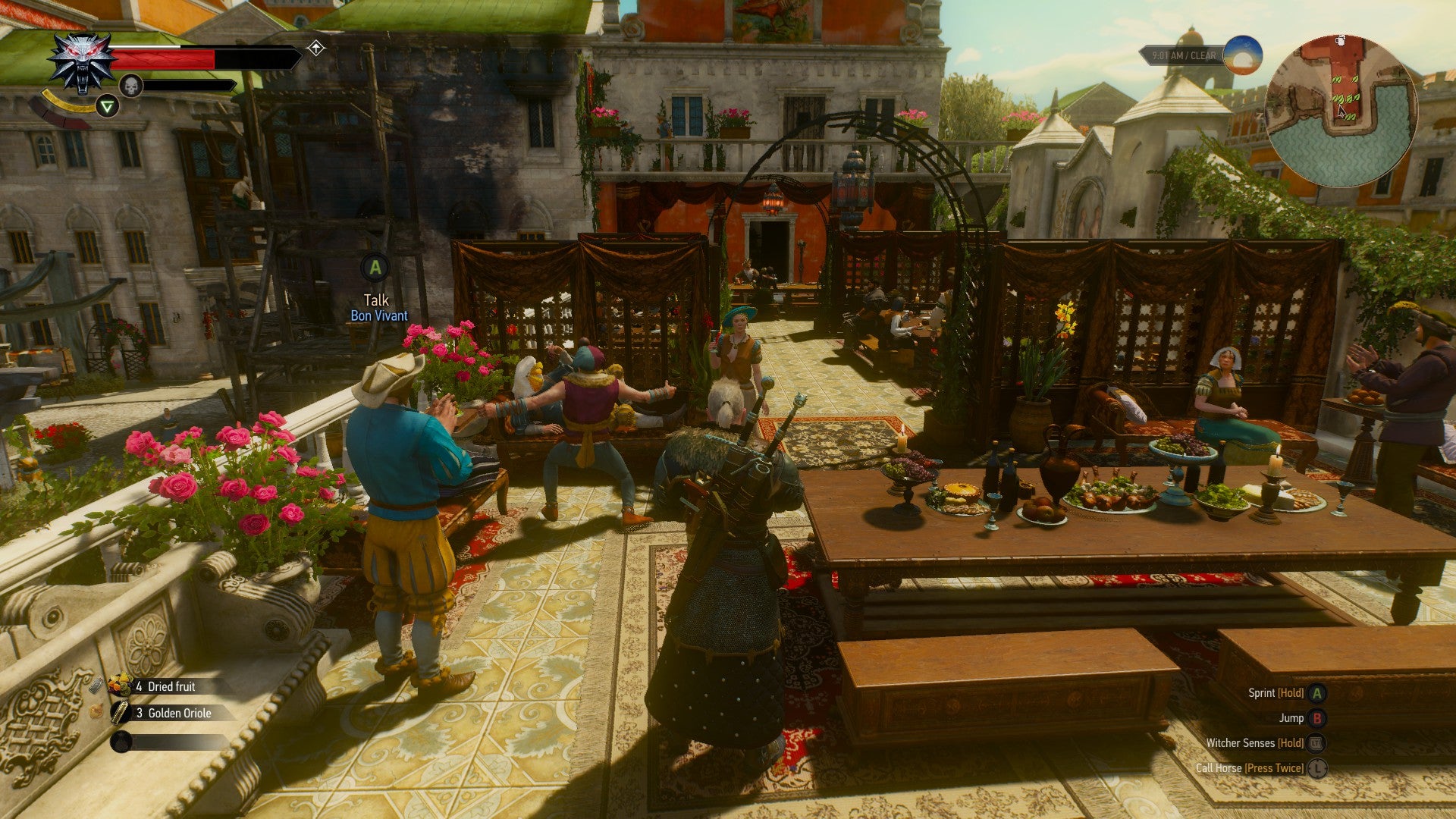 Earlier this morning we had a wonderful little bucket list of whisky from Brian. But there are many fine drinks available in this world, from homemade spiders (bless your heart, Grandad) to luxurious cocktails. Question is, what do you enjoy partaking in?