Remember This? [UPDATE 2]
Can you remember this game from one single screenshot? I've now added the second and third screenshot for your perusal!
---
Trending Stories Right Now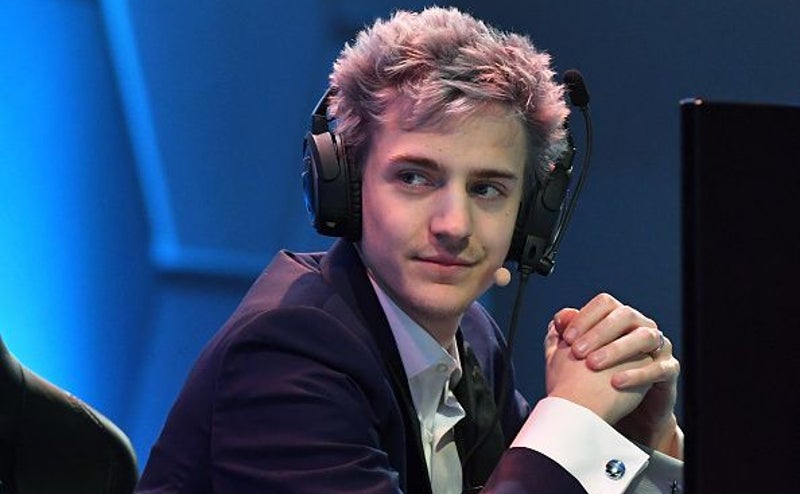 During a recent Samsung event, Twitch megastar Tyler "Ninja" Blevins said he purposely avoids streaming with "female gamers." The site's number-one streamer said that he believes if he invited women on his channel, the gossip mill would immediately begin cranking out videos suggesting that Ninja is in romantic relationships with them. On the one hand, he's probably right about that. On the other hand, when you're the most popular streamer on earth, everything you do has consequences.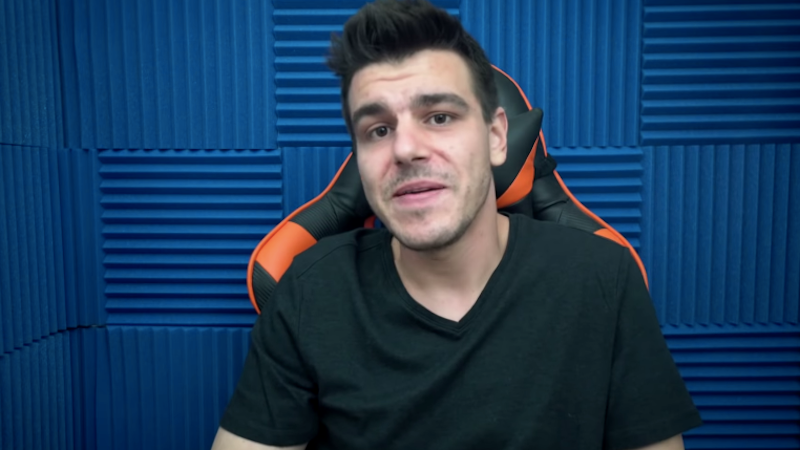 Following an internal investigation, IGN staffers have revealed that the company is in the process of removing "most" of the work produced by their former Nintendo editor Filip Miucin, who left the company over plagiarism allegations.