13 Minutes Of Metro: Last Light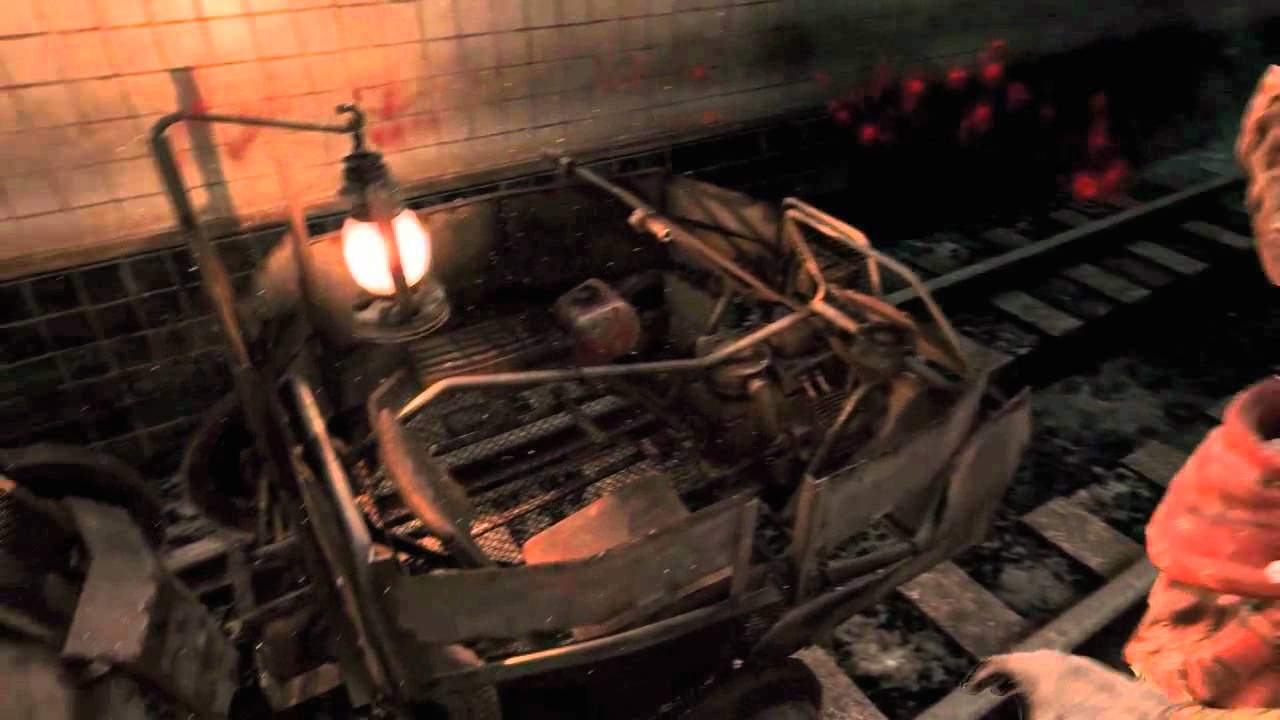 To sign up for our daily newsletter covering the latest news, features and reviews, head HERE. For a running feed of all our stories, follow us on Twitter HERE. Or you can bookmark the Kotaku Australia homepage to visit whenever you need a news fix.
Above you will see a full 13-minute gameplay demo of Metro: Last Light. Absorb. Comment.