Tell Gearbox What You Think Of Duke Nukem Forever
Gearbox knows what I think of Duke Nukem Forever. Why not let them know what you think, as part of the studio's public survey on gamer's opinions of the game.
---
Trending Stories Right Now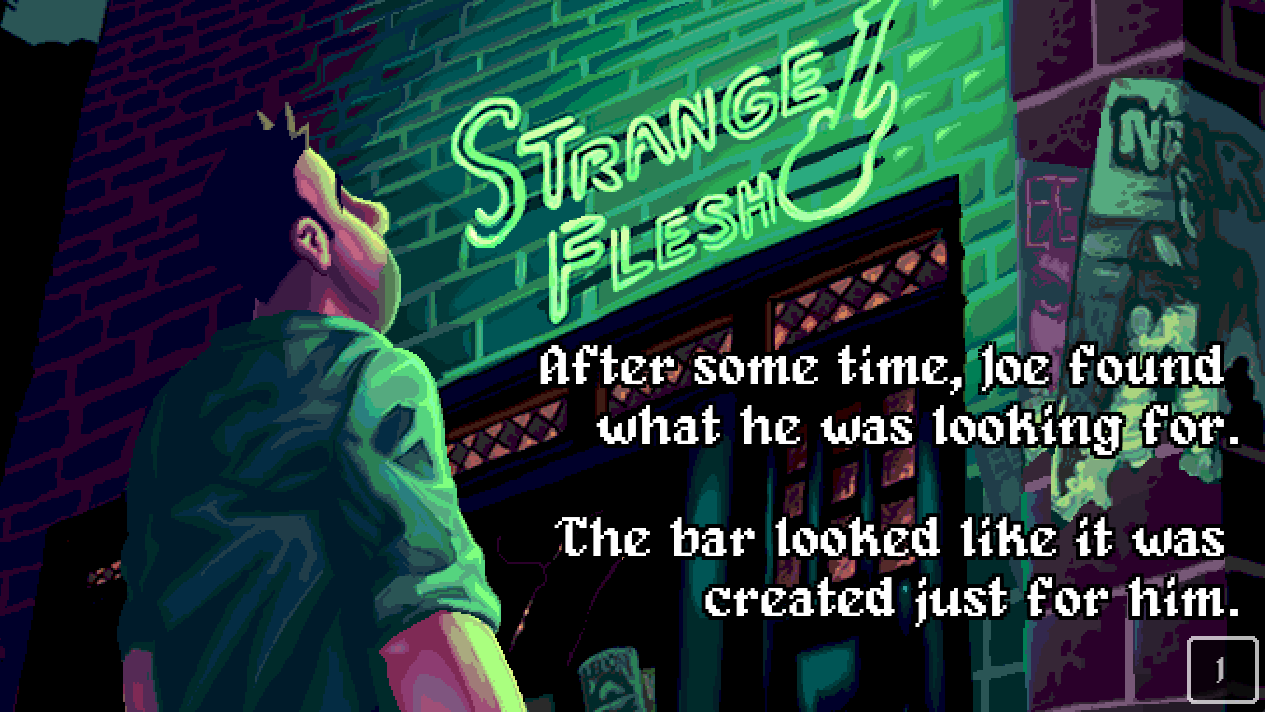 Joe is an office drone. Joe is miserable. Joe is unhappy. Joe is repressed. Joe is horny.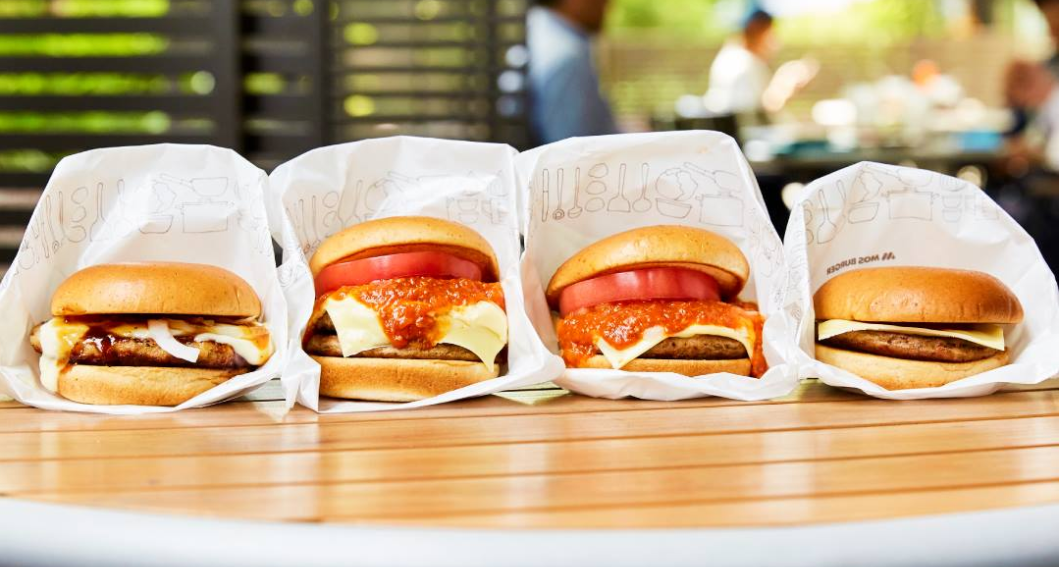 This hasn't been a good past few months for one of my favourite fast food chains, Mos Burger.