Tell Gearbox What You Think Of Duke Nukem Forever
Gearbox knows what I think of Duke Nukem Forever. Why not let them know what you think, as part of the studio's public survey on gamer's opinions of the game.
---
Trending Stories Right Now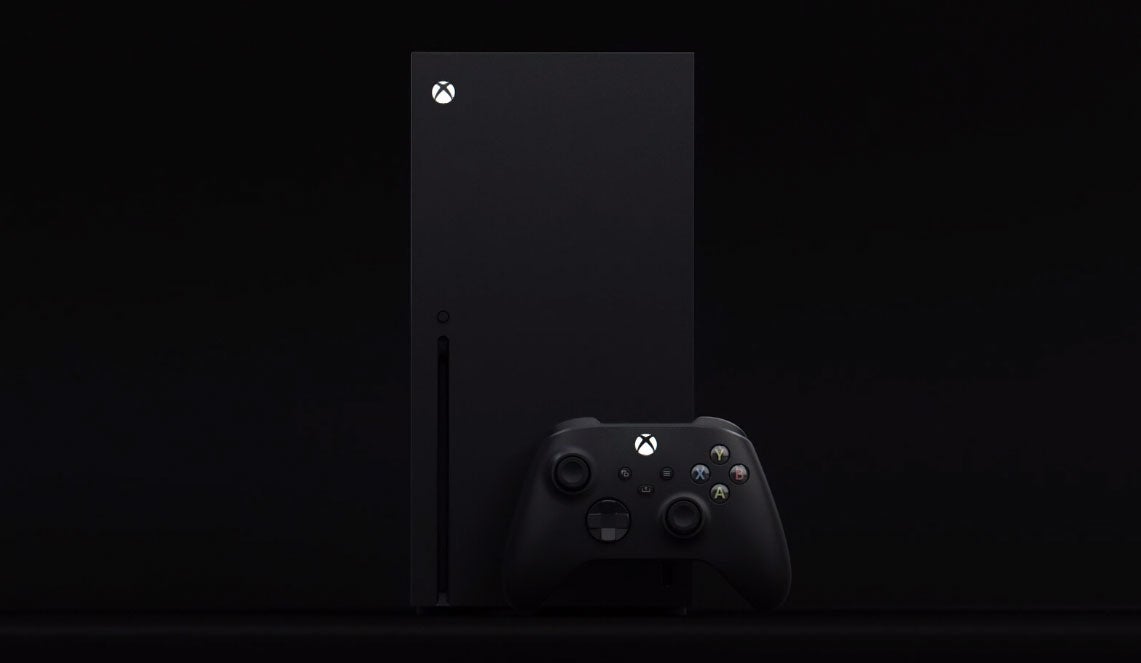 It's out in the 2020 holiday season.
2019 might not have had standouts like God of War or Red Dead Redemption 2 that were head and shoulders above the rest of the pack, but hot damn there were a ton of really good games this year.