Modern Warfare 3's Singleplayer Redemption
Seen here is a new single-player trailer for upcoming shooter Call of Duty: Modern Warfare 3. It's called Redemption.
---
Trending Stories Right Now
Say goodbye to all your favourite let's players, game walkthroughs and new game trailers, YouTube is down! As YouTube is a platform that some people rely on for their entire income, a lot of people are, understandably, freaking out.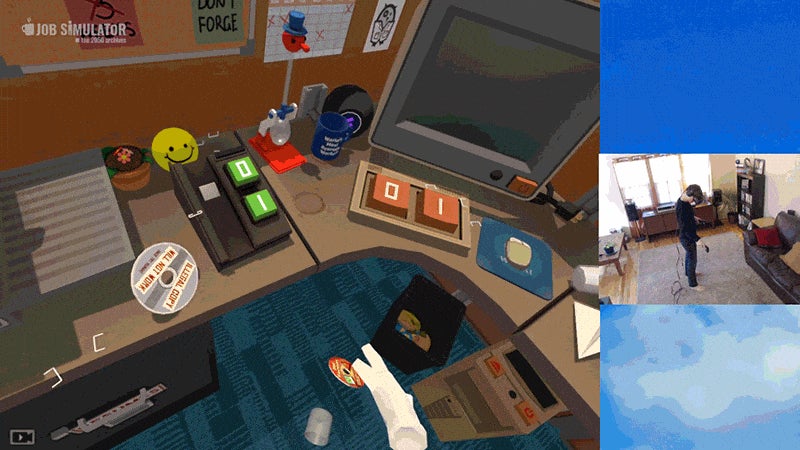 With the recent discussion around Red Dead, crunch and work hours in general, it makes sense to touch on work hours for this week's Off Topic.