This Is Battlefield 3's Launch Trailer
It's coming. Soon. Watch the trailer.
---
Trending Stories Right Now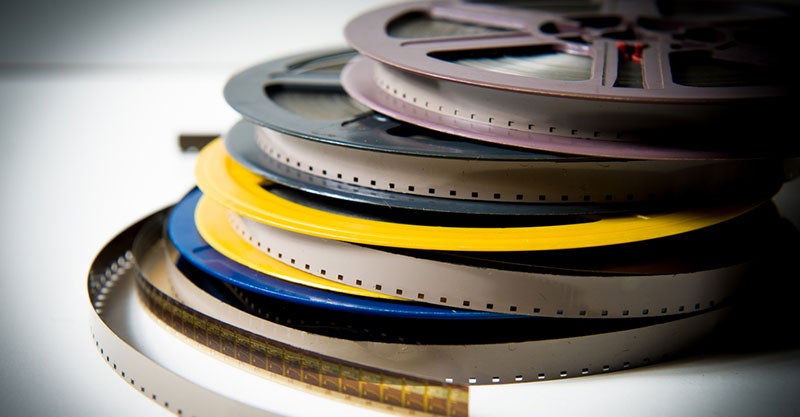 Over the past decade, video game trailers have gone from blurry little montages bundled on magazine cover discs to a multi-million dollar industry that exists almost entirely separate from the actual games they're representing.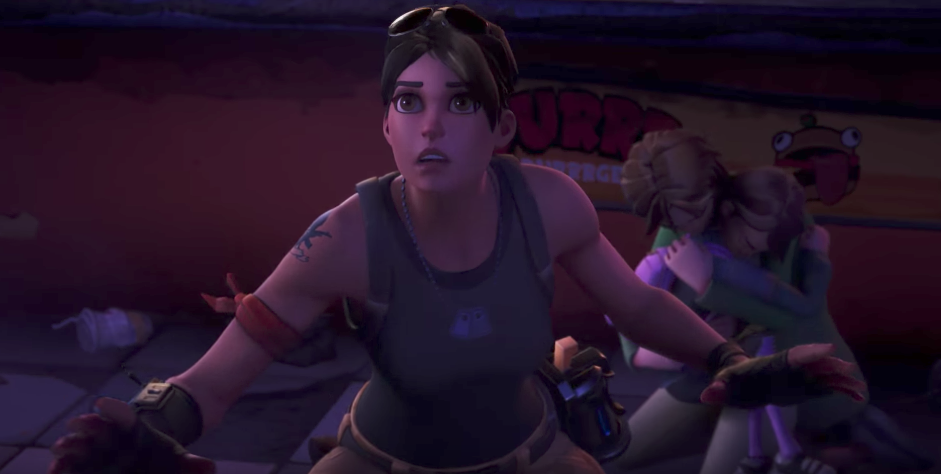 Oops, it looks like for a brief few hours PS4 and Xbox One cross-play was available in Fortnite. Now, Fortnite developer Epic Games says that feature was actually a bug, which the studio is referring to as a "configuration issue" that it says it has fixed.