This Is Battlefield 3's Launch Trailer
It's coming. Soon. Watch the trailer.
---
Trending Stories Right Now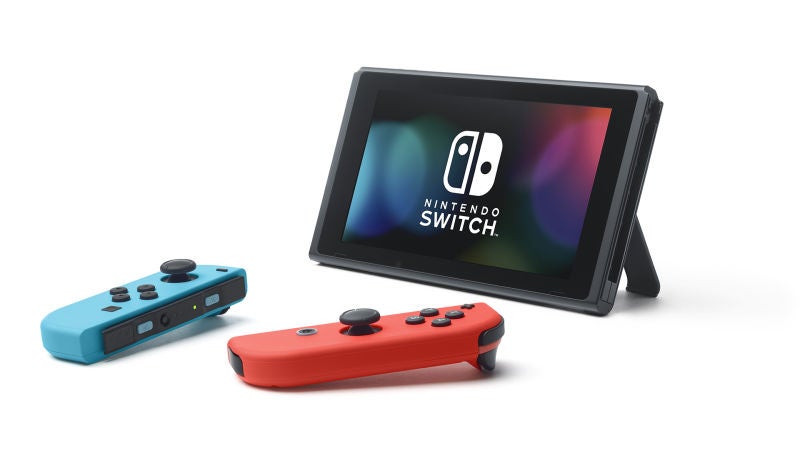 We all thought this might be coming, and now it's official. the Virtual Console will not be live when the Switch launches next week, Nintendo said today.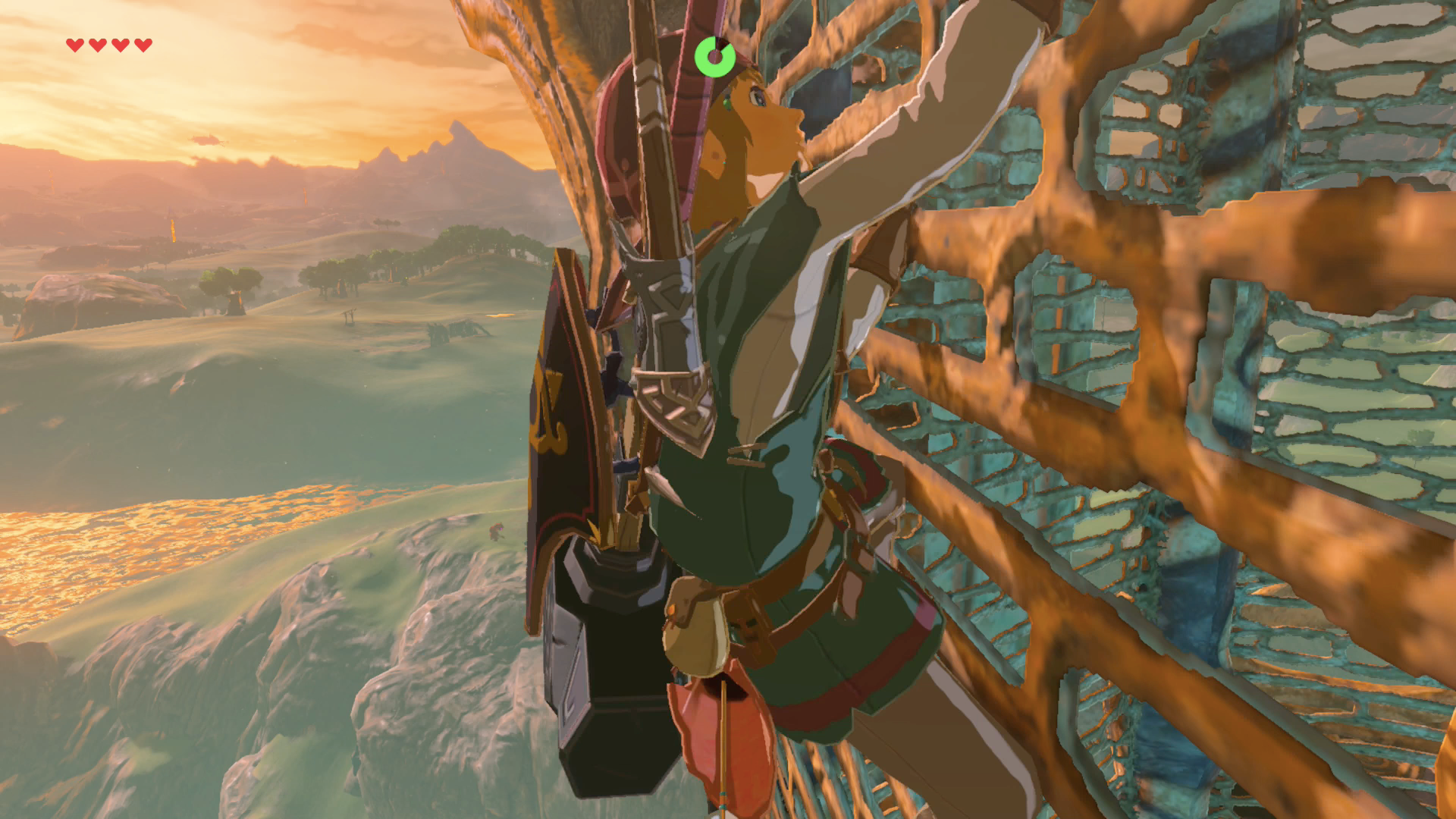 No mini-map? Just health hearts and a stamina gauge when The Legend of Zelda. Breath of the Wild is set to the "pro" heads-up display option. My emotional journey over my first four hours of playing the new Zelda. liked it, grew sceptical of it, doubted it, regained appreciation, now hooked on it.