Hideo Kojima's Business Card With Cut Your Finger Off
The creator of Metal Gear, Hideo Kojima, got new business cards. They look dangerous.
ギリギリで新しい [Twitter]
---
Trending Stories Right Now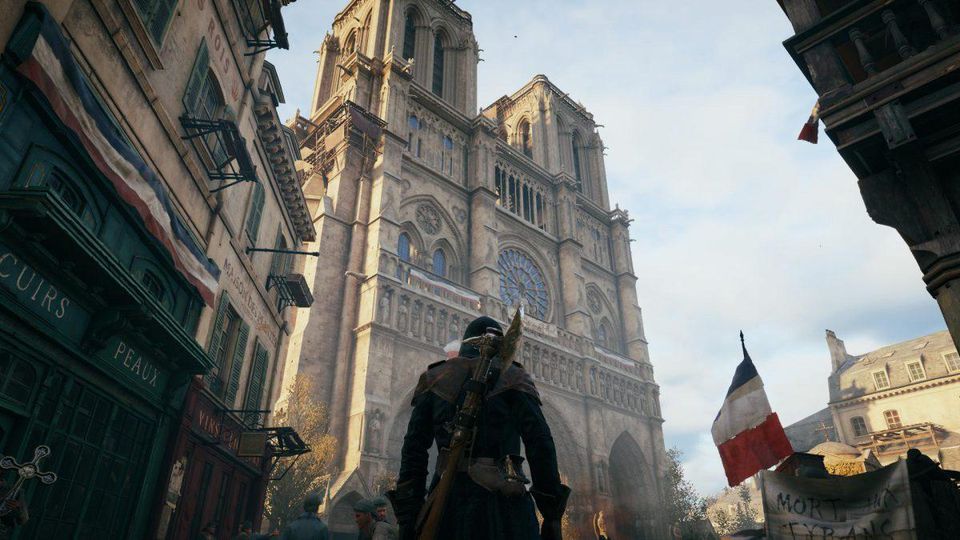 Typically, when thumbs-down ratings pour in and Steam's chart-based review-bomb-detection alarms start ringing, it means a developer's done something to earn users' ire on a massive scale. Assassin's Creed Unity, however, is experiencing the opposite: A positive review bomb.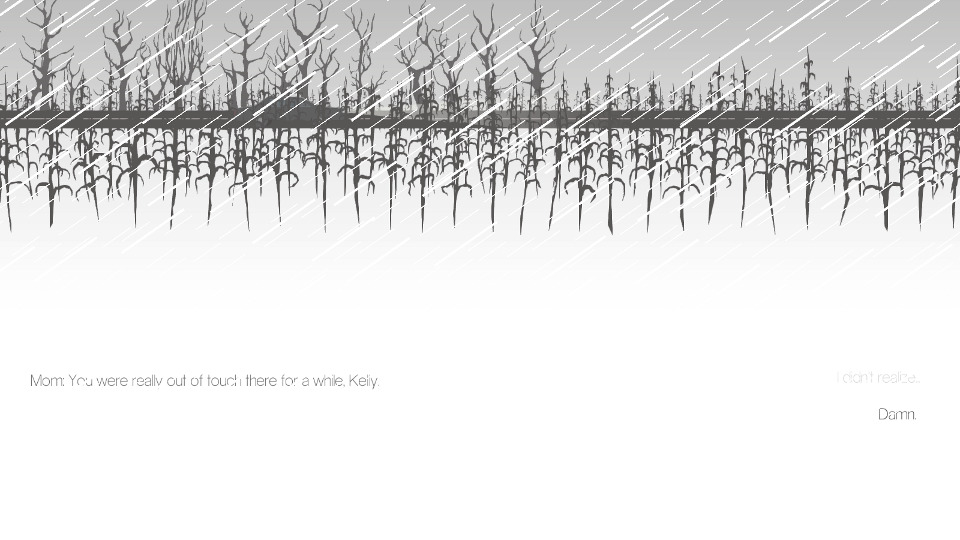 I didn't go home for Thanksgiving this year. In truth, I rarely go home for Thanksgiving. I've been living away from home for basically my whole adult life -- first just an hour away during university, now much further away in San Francisco -- and I visit sporadically. Once or twice a year. Usually for Christmas. But as a new game has reminded me, there's more to keeping in touch than visiting.