It's A Proper Game Of Thrones: Season Two Trailer
Oh boy oh boy oh boy.
---
Trending Stories Right Now
Image. Github / reswitched Ever since the Nintendo Switch launched last year, the homebrew community has been actively chipping away at the console to unlock the rest of its hybrid potential. And while some headway has been made, a recent exploit threatens to blow the gates open entirely.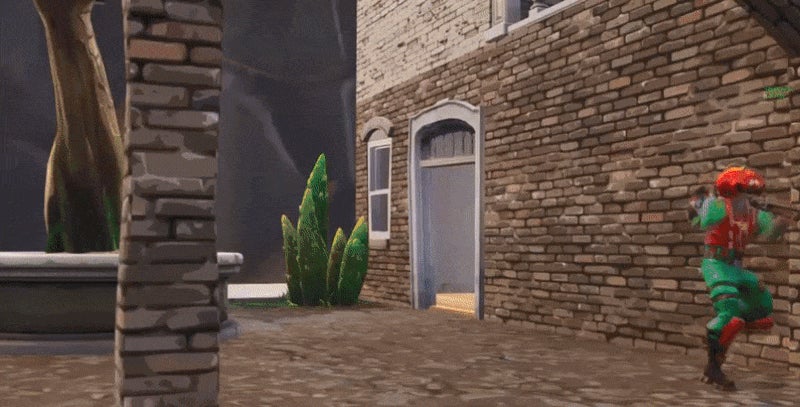 Today Fortnite added sticky grenades, the secret best shooter weapon of all time as proven by Halo. The game's player base, composed of every human currently alive and a few long thought dead, has already come up with devious ways to use them.