Remember This?
---
Trending Stories Right Now
All that chatter about an upcoming refresh of the base Nintendo Switch? Well, according to Nintendo Japan's site, it's happening much sooner than you think.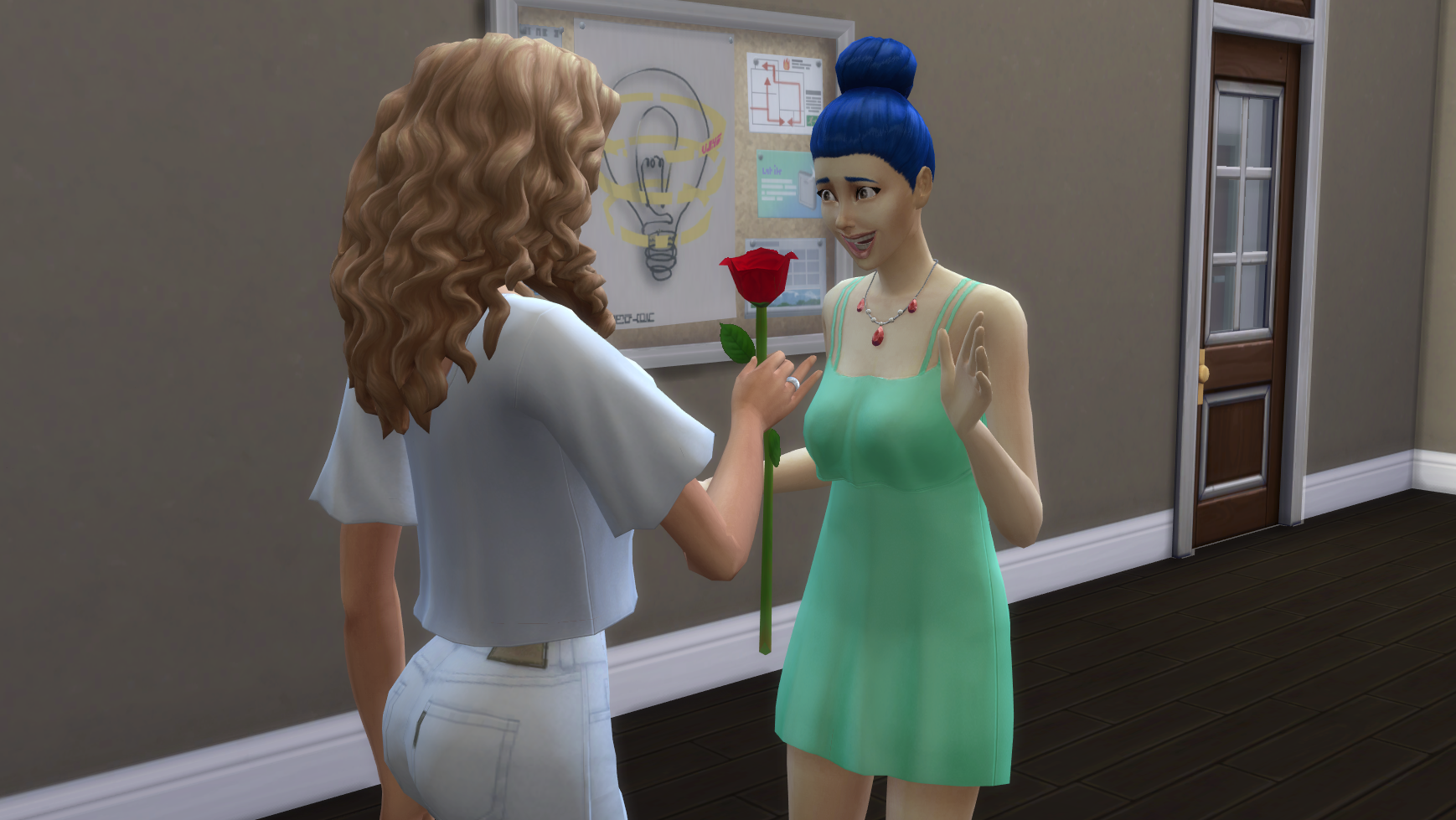 In the spirit of bringing down The Man, I have created the ultimate utopia in The Sims 4, the one thing that all of us SJWs secretly crave: A world with only women! No men! Can it be done? YES. ... with mods, that is.