Remember This?
---
Trending Stories Right Now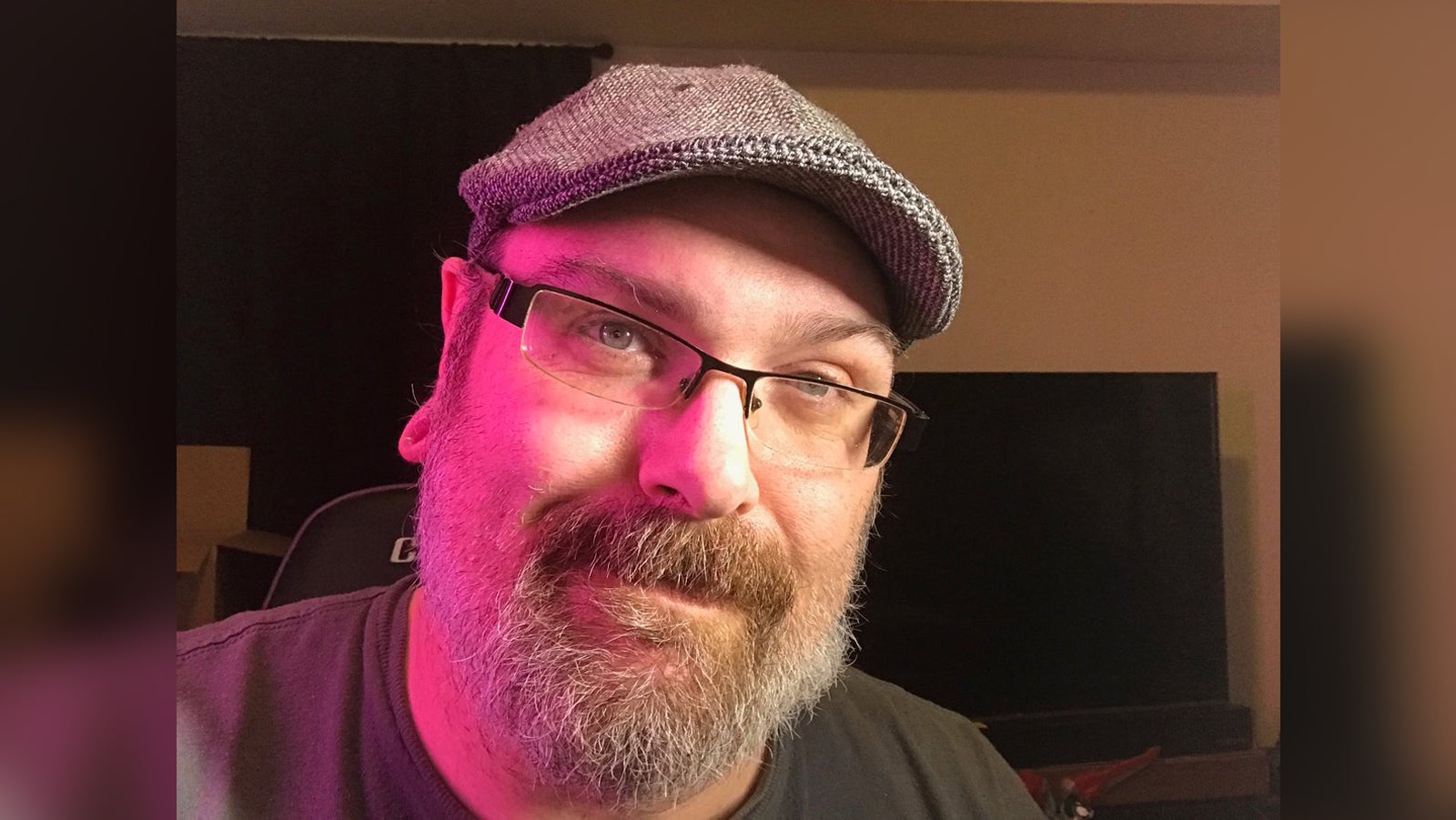 If it's felt like something has been missing from Kotaku for the last month, that's because someone wonderful has been away. As many of you have noticed and inquired about, our beloved colleague, senior writer, and Hatsune Miku aficionado Mike Fahey has not been writing for the site he's called home for the last dozen years. He's been out - and will continue to be out - for medical reasons. He recently gave me his blessing to let you know where things are at.
Yesterday's game. Lemmings! The little icon did come from the original game, not Lemmings 2, so I'm going to award yesterday to Tigerion. But props to everyone who was on the right path, especially skittlebrau who identified the exact character.