Mutant Blobs Attack Joins Our List Of The Best Games On PS Vita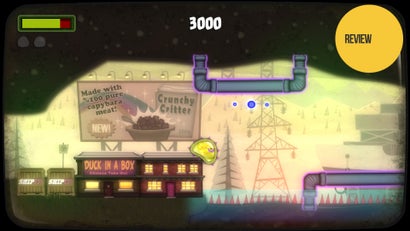 Drinkbox's Mutant Blobs Attack! has joined our list of the best games on the PlayStation Vita. To see why, check out our review.
---
Trending Stories Right Now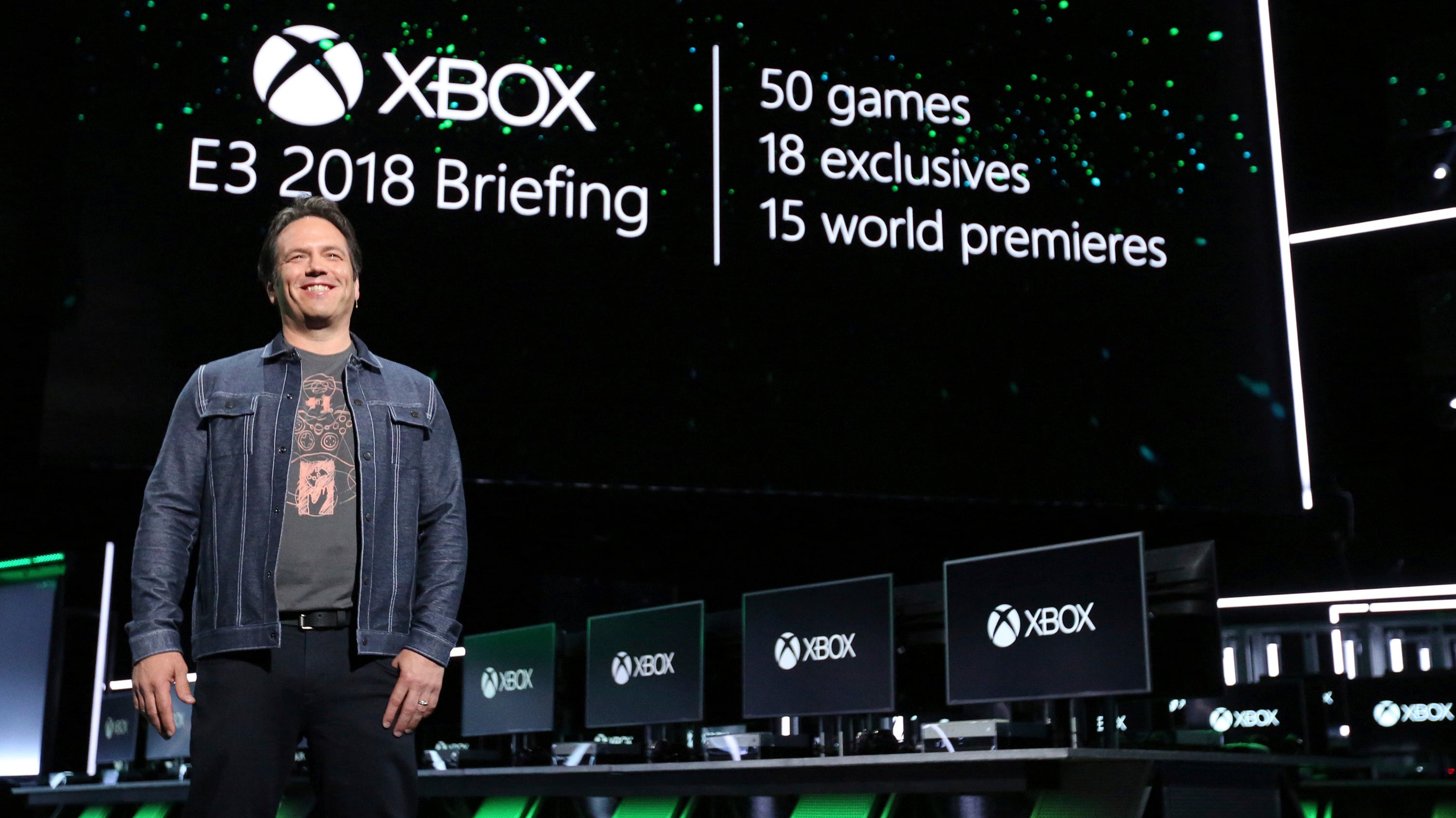 Whenever I've interviewed a games industry executive over the past few months, I've asked them what single thing will revolutionise video games in the next five years.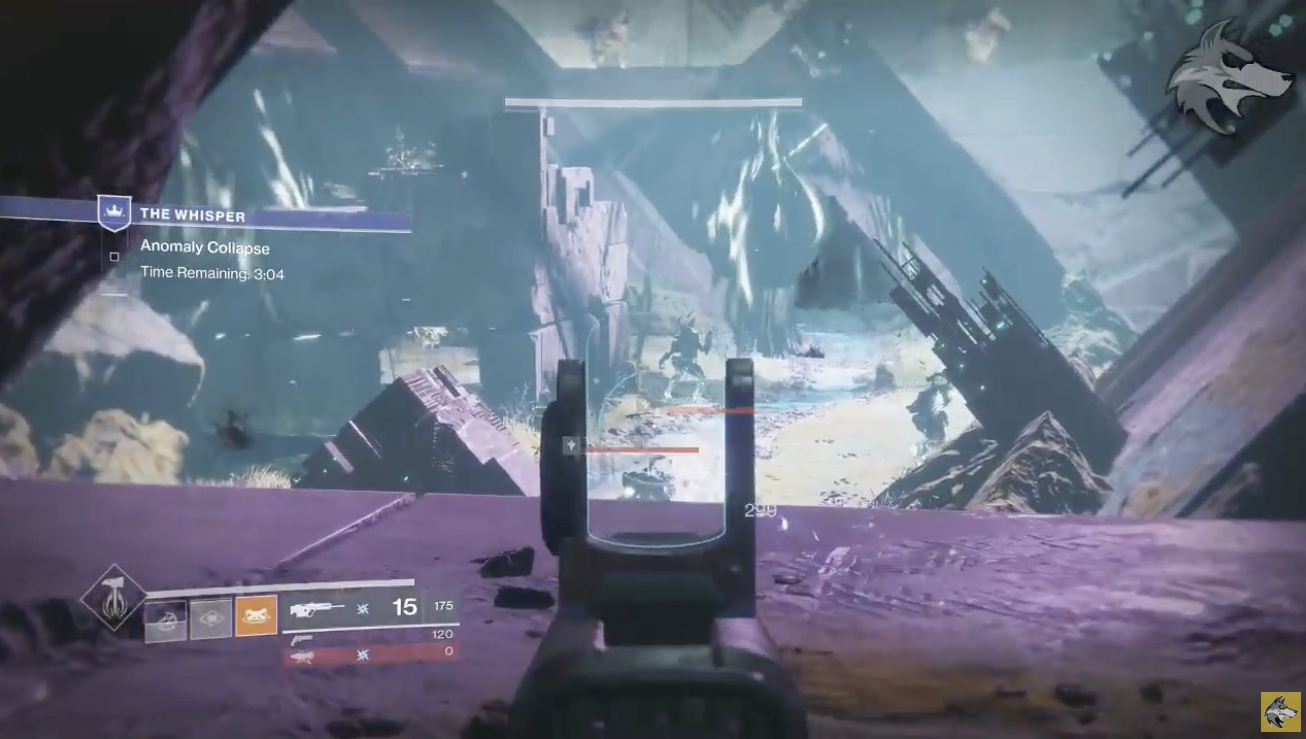 Today, intrepid Destiny players uncovered a hidden mission that appeared during an otherwise ordinary patrol event. After a few hours of widespread experimentation and failure, a group completed the challenge, unlocking a powerful weapon that'll be familiar to anyone who played the first Destiny.