Zynga Raked In More Than $US1b Last Year
Social-game megapublisher Zynga has released their financial results for the 2011 fiscal year, reporting a revenue of $US1.14 billion. That's revenue, not profit, but still. Dang.
---
Trending Stories Right Now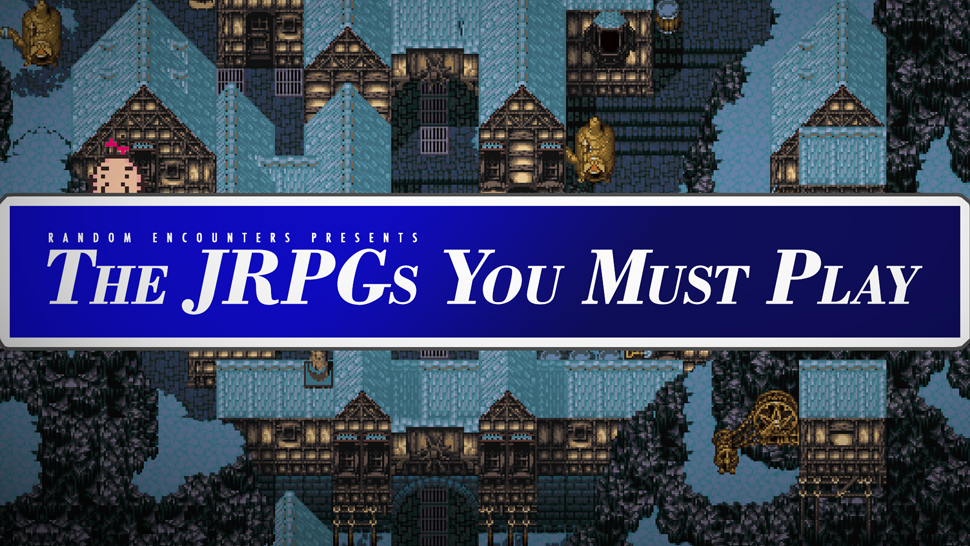 There comes a time when every person must sit back, think about their life's accomplishments, and wonder, "What JRPGs should I play?"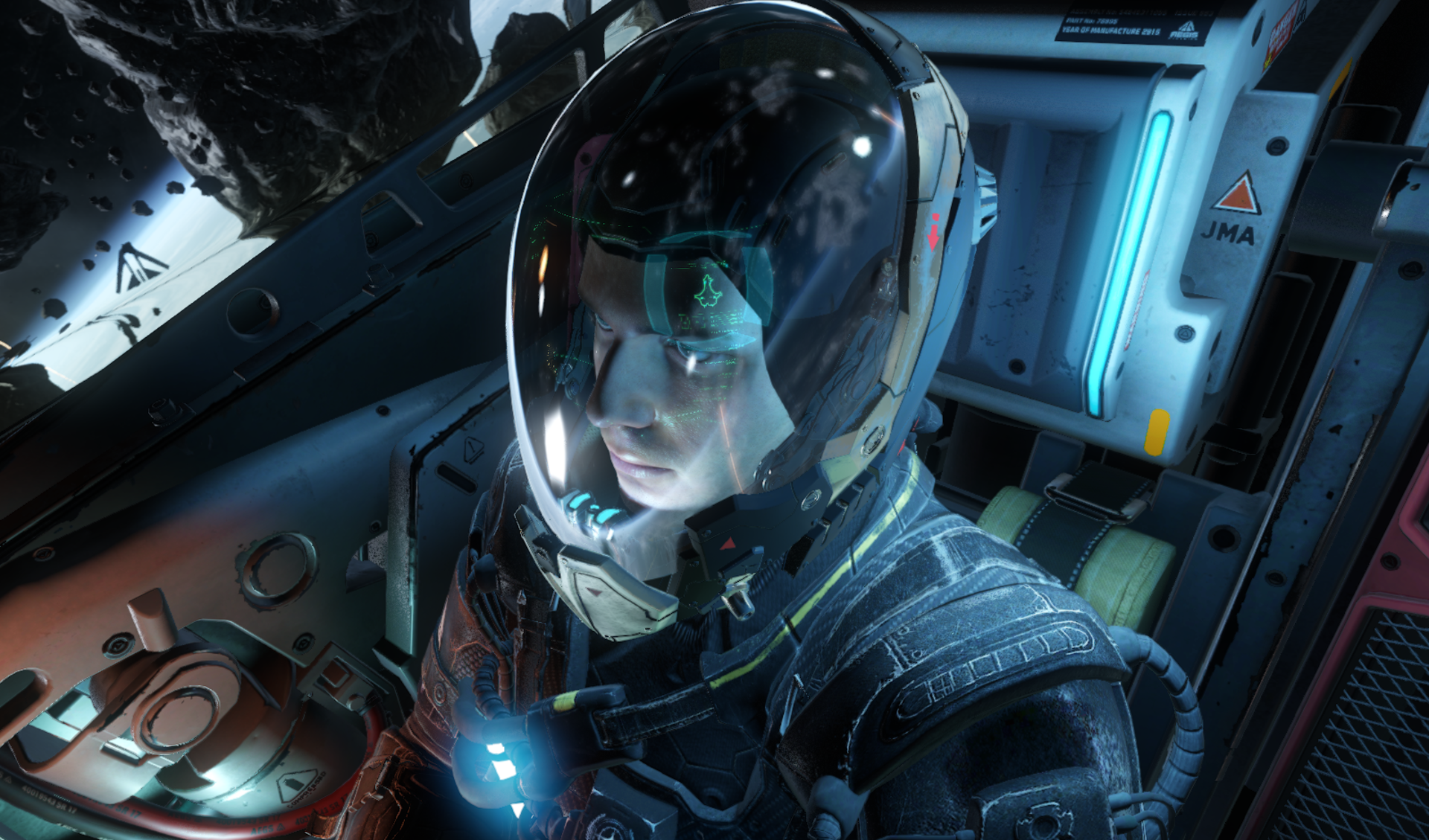 Ken Lord used to be a Star Citizen super fan. Once upon a time, he helped fund Roberts Space Industries' endless maiden voyage with $US4,500 ($6,060) of his own money. Now, after years of delays and changes, he wants out. RSI didn't get back to him, and he sued. It didn't go his way.