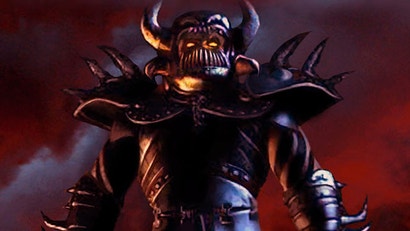 The mysterious Baldur's Gate countdown has ended with the bang of servers exploding, but not before an email arrived announcing something called Baldur's Gate: Enhanced Edition for release this summer.
The servers at BaldursGate.comare down, but I think I've got a pretty good idea of what the upcoming release entails. Officially licensed by Wizards of the Coast and built by Beamdog's Overhaul Games division, Baldur's Gate: Enhanced Edition should be exactly what the name implies, an updated version of the original Baldur's Gate with enhanced graphics.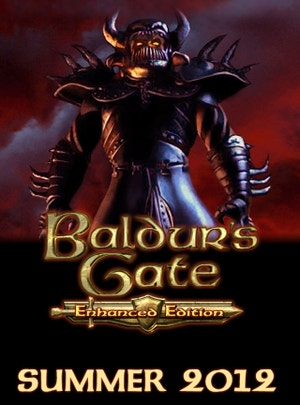 Last year Overhaul gave a similar treatment to MDK2, releasing MDK2 HD exclusively through its digital distribution platform.
We'll have more info once the servers stop being such little crybabies.