Breaking: Angry Birds Space Has Launched. Download It Now.
Angry Birds: Space has launched on iOS (iPhone/ iPad) as well as Android (Google Play). Download it now!
---
Trending Stories Right Now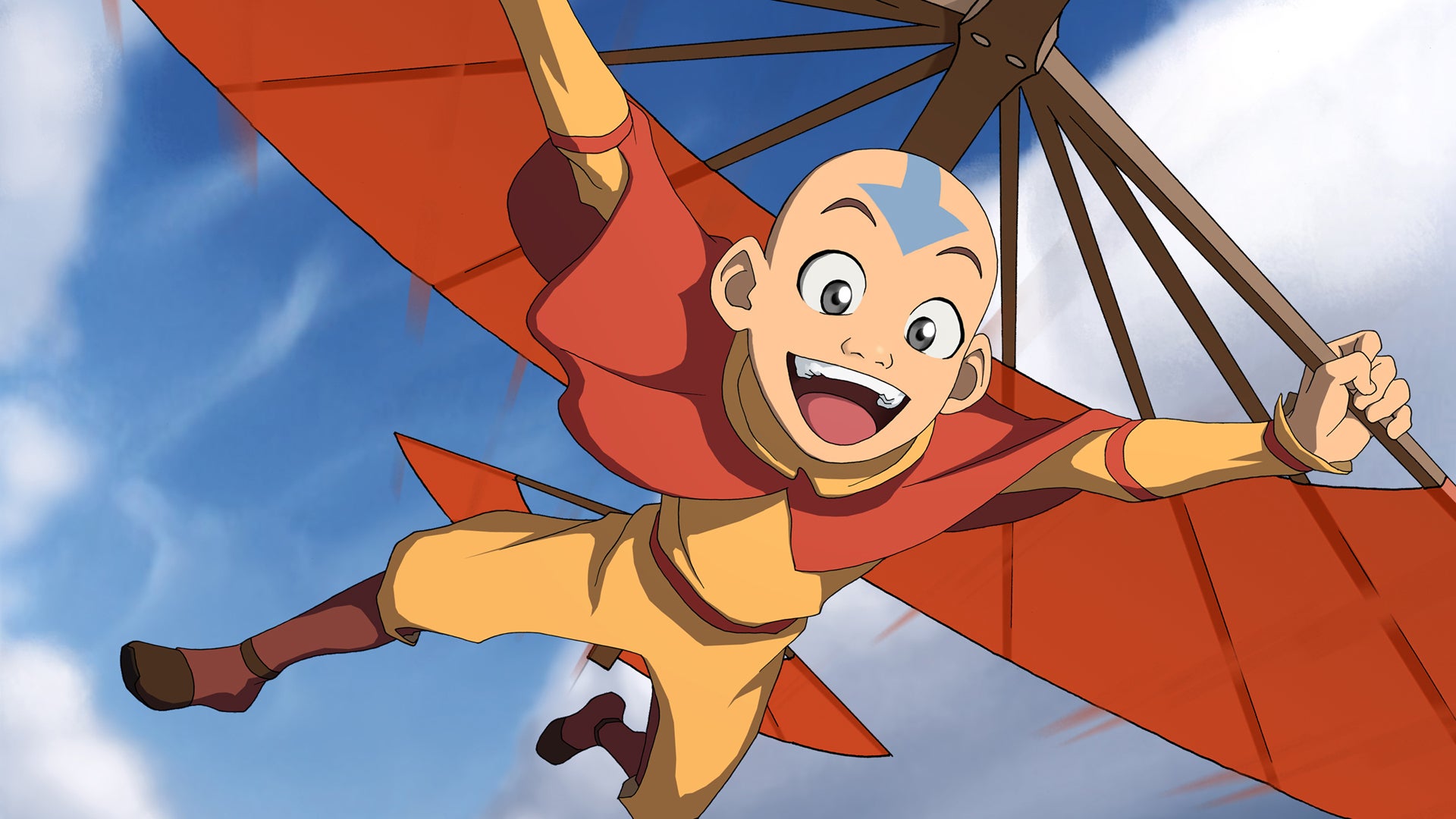 When people talk about the current golden age of TV, they're usually referring to big, serious dramas like Breaking Bad or The Wire. I am here today to tell you that Avatar. The Last Airbender, an animated show about a group of magical kids who ride around on a flying buffalo, deserves to be counted among them.
The Australian Senate inquiry into micro-transactions heard a call for "serious consideration" to restrict games with loot boxes to "players of legal gambling age" yesterday. The authors of a large scale study presented their findings, strongly supporting a previous study that claimed loot boxes were psychologically akin to gambling.