Max Payne 3 Multiplayer Gameplay Video Now Online
The first of a two-part Max Payne 3 multiplayer video has been released and can now be viewed online.
---
Trending Stories Right Now
When Valve was fined $3 million a couple of years ago, one of the court orders was that a notice was to be visible to all Australian users. And with the High Court rejecting Valve's appeal recently, that notice is now posted online and through the Steam client.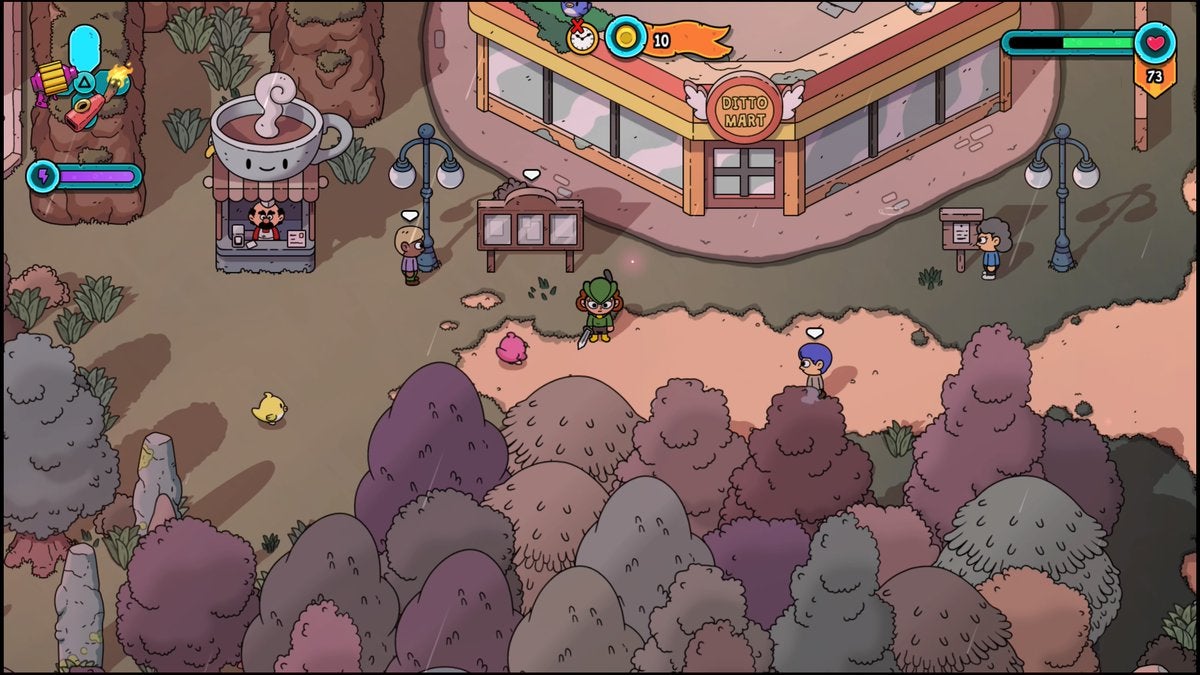 The moment when I realised that I love The Swords of Ditto was when I was reincarnated as a frog.