Remember This?
---
Trending Stories Right Now
It's 10 p.m. and I'm being hunted by three furious 20-somethings in a pitch-black National Forest. They're pretty pissed off right now. It's like I've lined up all of their mothers, gotten a good running start, and combo-slapped the bunch, Mexican wave style. All of the champagne swear words are coming out, too, folks. F 'n' C combos, mostly – a rural Aussie classic. The vast, empty bushland around us echoes their rage back to sender, doubled. It's a racket loud enough to disturb a colony of flying foxes who screech back in annoyance, as if they're angry Zubats about to be caught. Like me. How did I get into this predicament? That requires a little Pokemon Go lesson and a fifteen-minute rewind of this pretty unheroic tale.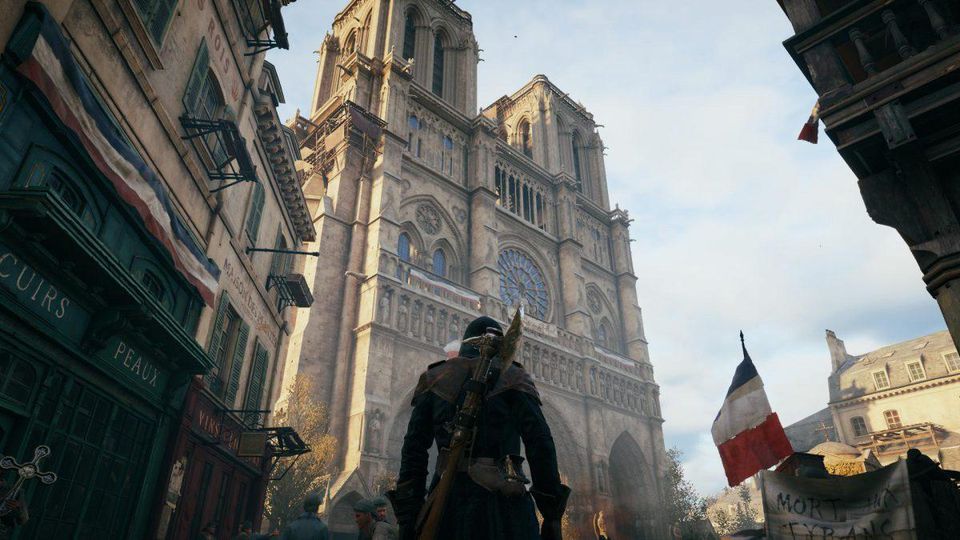 Typically, when thumbs-down ratings pour in and Steam's chart-based review-bomb-detection alarms start ringing, it means a developer's done something to earn users' ire on a massive scale. Assassin's Creed Unity, however, is experiencing the opposite: A positive review bomb.