Silly 3DS Stand Is All Alone
On March 22 in Japan, Nintendo is launching that goofy 3DS stand it is bundling with Kid Icarus: Uprising.
Yours for ¥800 (US$9.50). [Inside]
---
Trending Stories Right Now
Eric Cartman as "The Coon." This week on Kotaku Splitscreen, Jason and I take on South Park. We talk about the new game, The Fractured But Whole, as well as the show as a whole. its comedic sensibility, how its jokes function, and the baggage South Park has accumulated over the last 20 years on the air.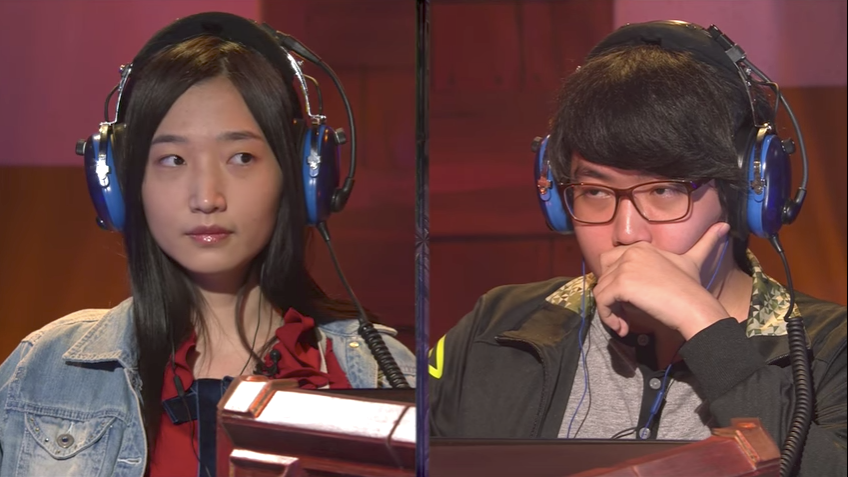 Last weekend's Hearthstone championships at the new Blizzard arena in Los Angeles were filled with the kinds of moments that can shape a competitive esports scene. Not only did the tourney feature one of its first female competitors, it also raised questions about the thin line between playful animation and outright rudeness when playing Hearthstone in person -- and it all came to a head in a single match.