Silly 3DS Stand Is All Alone
On March 22 in Japan, Nintendo is launching that goofy 3DS stand it is bundling with Kid Icarus: Uprising.
Yours for ¥800 (US$9.50). [Inside]
---
Trending Stories Right Now
So it's finally confirmed. after smashing up the Himalayas, Africa, Micronesia, and somewhere in the Pacific, Ubisoft's next open world is going to focus on tearing up Montana, a state on the Canadian/US border. Sounds interesting. But if you were given the choice of recreating a location for Ubi's next open-world game, where would you go?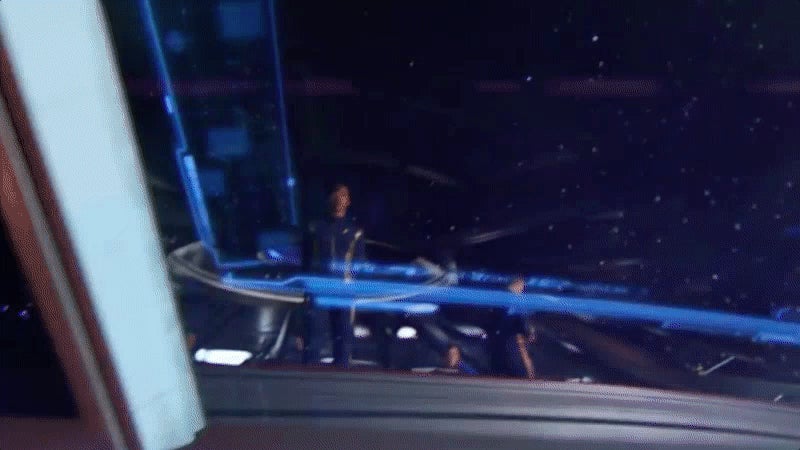 When original Star Trek. Discovery showrunner Bryan Fuller and executive producer Heather Kadin were developing the series, they were both adamant about making sure that the show stayed true to Star Trek creator Gene Roddenberry's vision of social progressiveness and inclusion. But for a vocal contingent of racist "fans", Discovery's emphasis on diversity is tantamount to "white genocide".