Remember This?
---
Trending Stories Right Now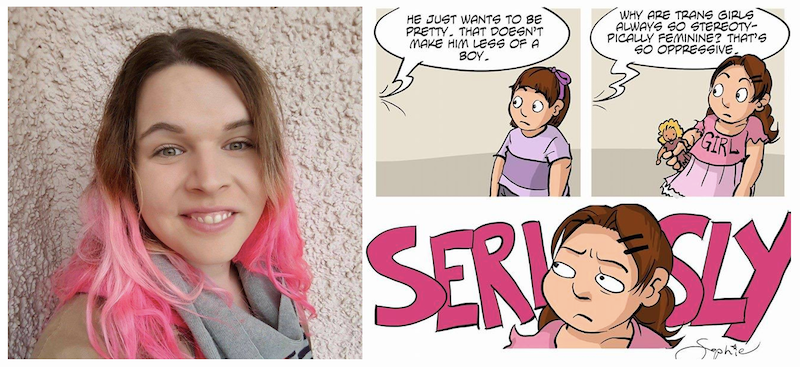 For the past two years, Montreal-based artist Sophie Labelle has published Assigned Male, a webcomic about an 11-year-old transgender girl named Stephanie who is in earliest stages of transitioning and coming out to the people around her. While Labelle's work has been noted in the queer webcomics community for its frank and powerful portrayals of everyday life for trans youth, the artist has recently become a victim of a targeted attack from online trolls, who have sent her death threats and doxxed her personal information such as her address in an attempt to scare her.
So it's finally confirmed. after smashing up the Himalayas, Africa, Micronesia, and somewhere in the Pacific, Ubisoft's next open world is going to focus on tearing up Montana, a state on the Canadian/US border. Sounds interesting. But if you were given the choice of recreating a location for Ubi's next open-world game, where would you go?