Remember This?
---
Trending Stories Right Now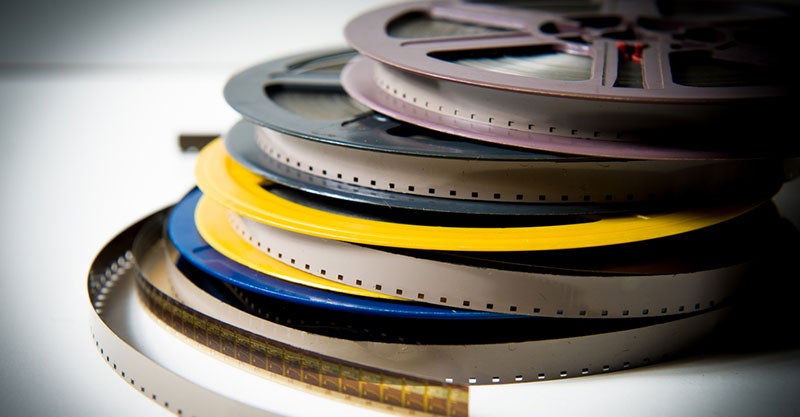 Over the past decade, video game trailers have gone from blurry little montages bundled on magazine cover discs to a multi-million dollar industry that exists almost entirely separate from the actual games they're representing.
While there's plenty of options for buying digitally these days, the act of physically buying games from a store hasn't gone away. So for this week's Tell Us Dammit, I'd like to know. how many games have you still bought at retail?