I Can't Stop Looking At This Twisted Take On Super Smash Bros.
Witness Reddit user BansheeIndian's take on Nintendo's brawler Super Smash Bros.
It's terrifying. And awesome.
Here's the full image (click to expand).
---
Trending Stories Right Now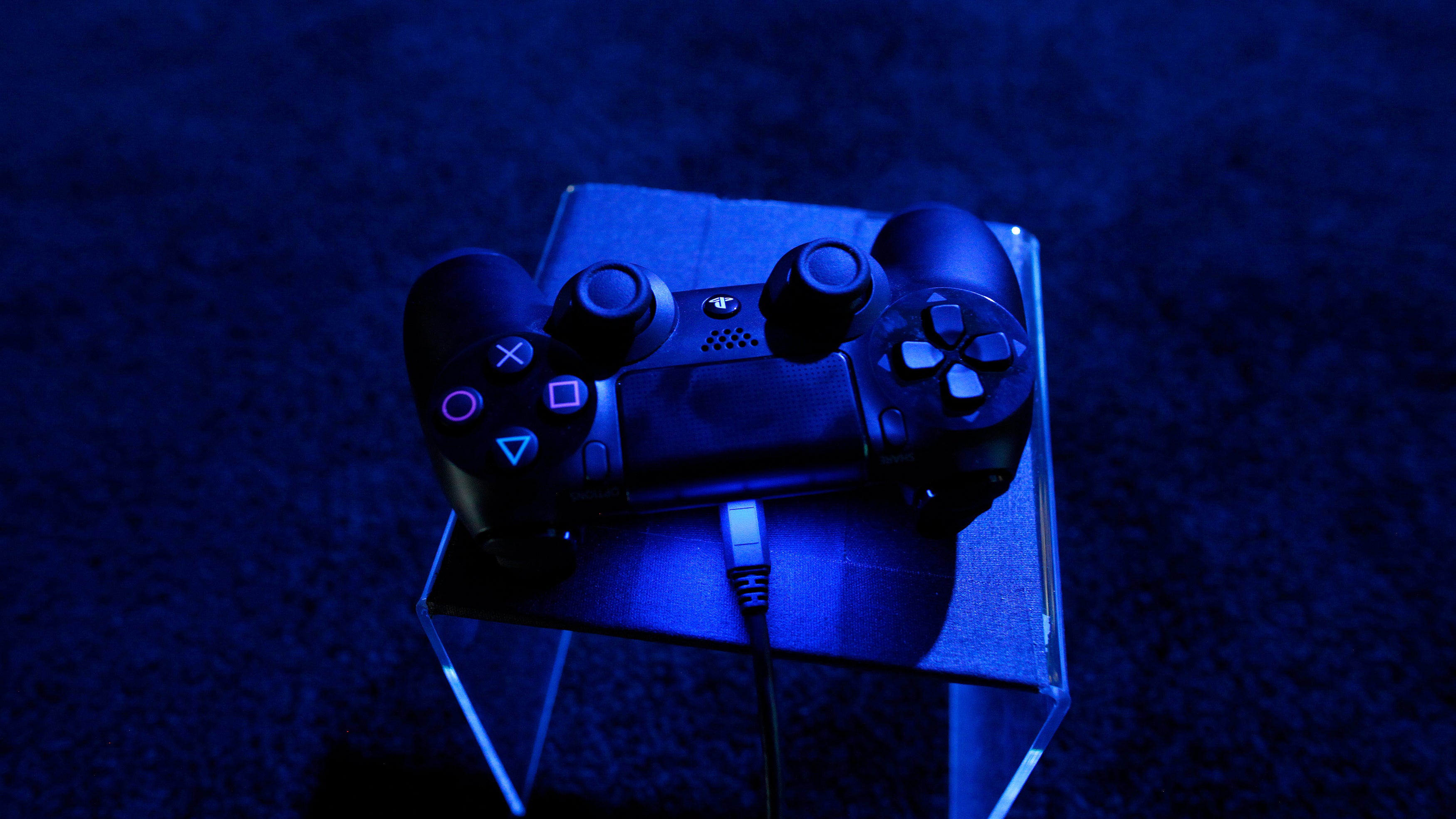 Photo. Eric Thayer (Getty) A 13 year-old girl from Monroe County, Mississippi has been shot in the head by her 9 year-old brother during an argument over an unspecified video game controller.
The AFL season starts on Thursday evening, we're a few rounds into the 2018 NRL season and the A-League is drawing to a close. If I had to guess, I'd say right now is peak sportsball season in Australia. So which game is best?