No, ET! Run Away Before Gordon Freeman Whacks You With The Crowbar!
His finger-point introduction says "yes", but his fidgety shake of the crowbar says "yes, I will kill you now." [Tumblr]
---
Trending Stories Right Now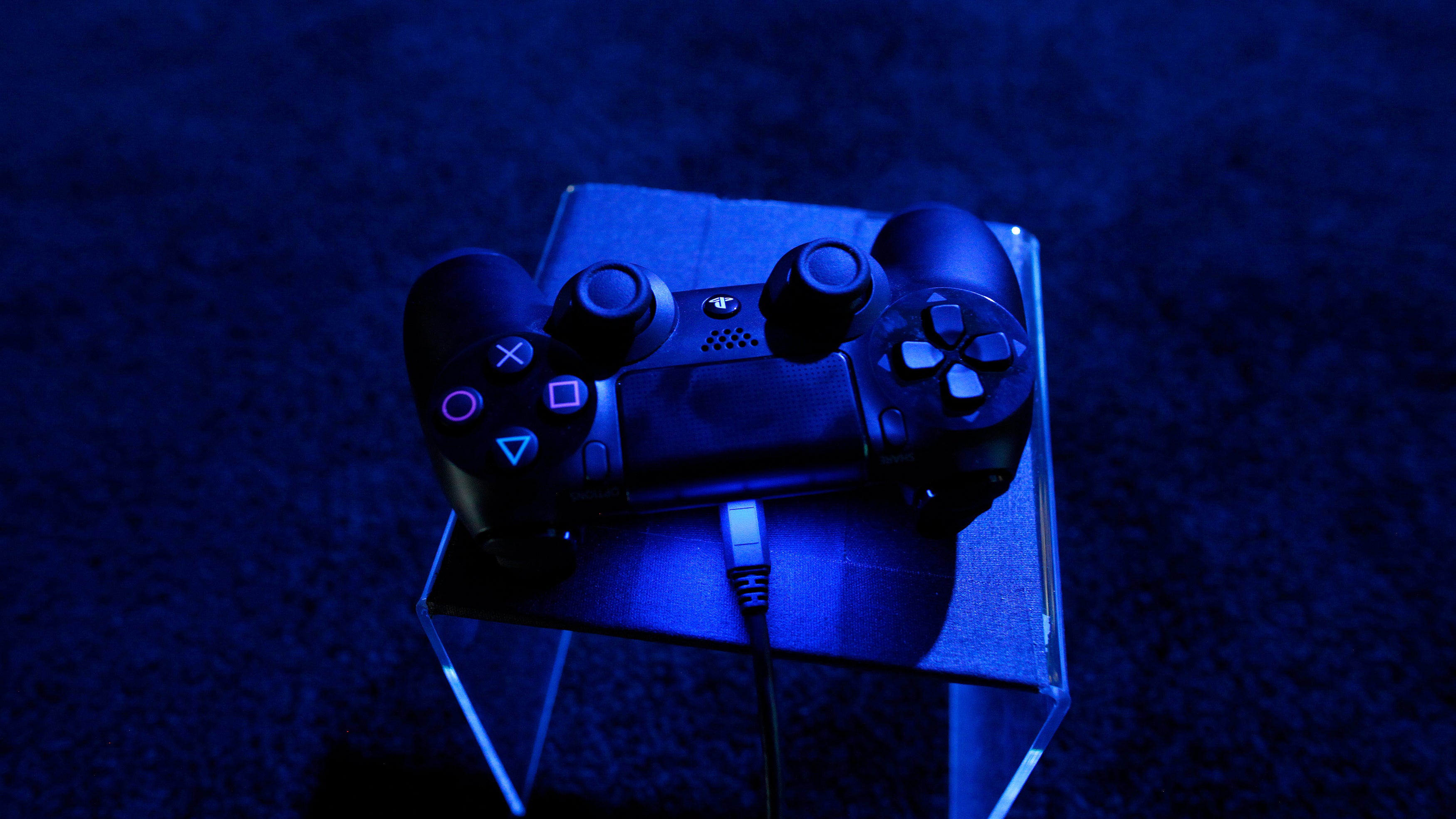 Photo. Eric Thayer (Getty) A 13 year-old girl from Monroe County, Mississippi has been shot in the head by her 9 year-old brother during an argument over an unspecified video game controller.
The AFL season starts on Thursday evening, we're a few rounds into the 2018 NRL season and the A-League is drawing to a close. If I had to guess, I'd say right now is peak sportsball season in Australia. So which game is best?