Paper Mario: Sticker Star, Or As We Call It, Take My Damn Money
Nintendo held four conferences this week. At least two of them should have been just about this game.
---
Trending Stories Right Now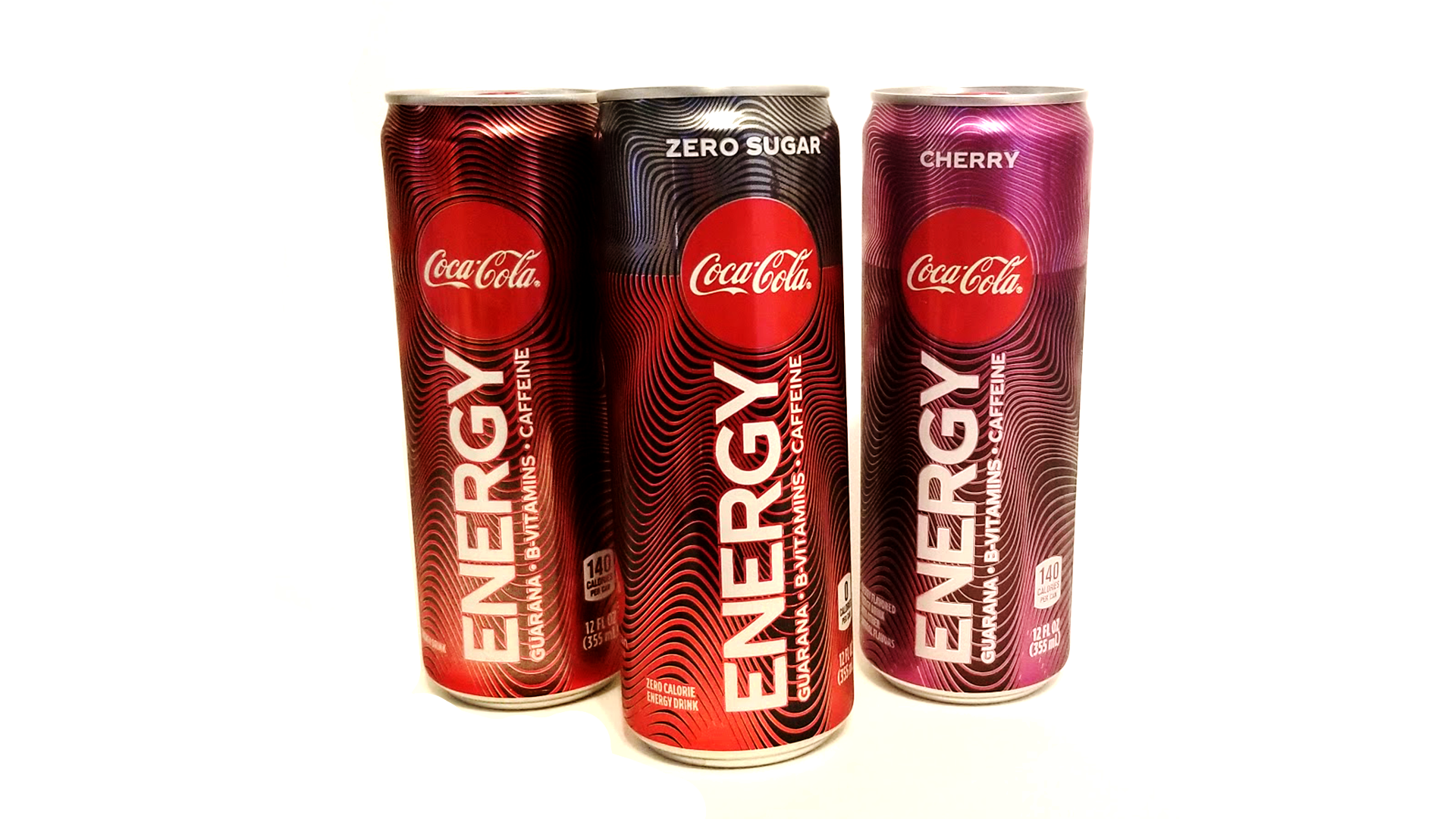 Coca-Cola is a classic soda that has been around for over 120 years. But times change and folks in 2020 no longer want a little caffeine. They want a lot of it. As a result energy drinks are super popular right now and so Coca-Cola, wanting to capture some of this new market, has released a new drink, Coke Energy, in the US. After tasting the new drink all I can say is it's not great!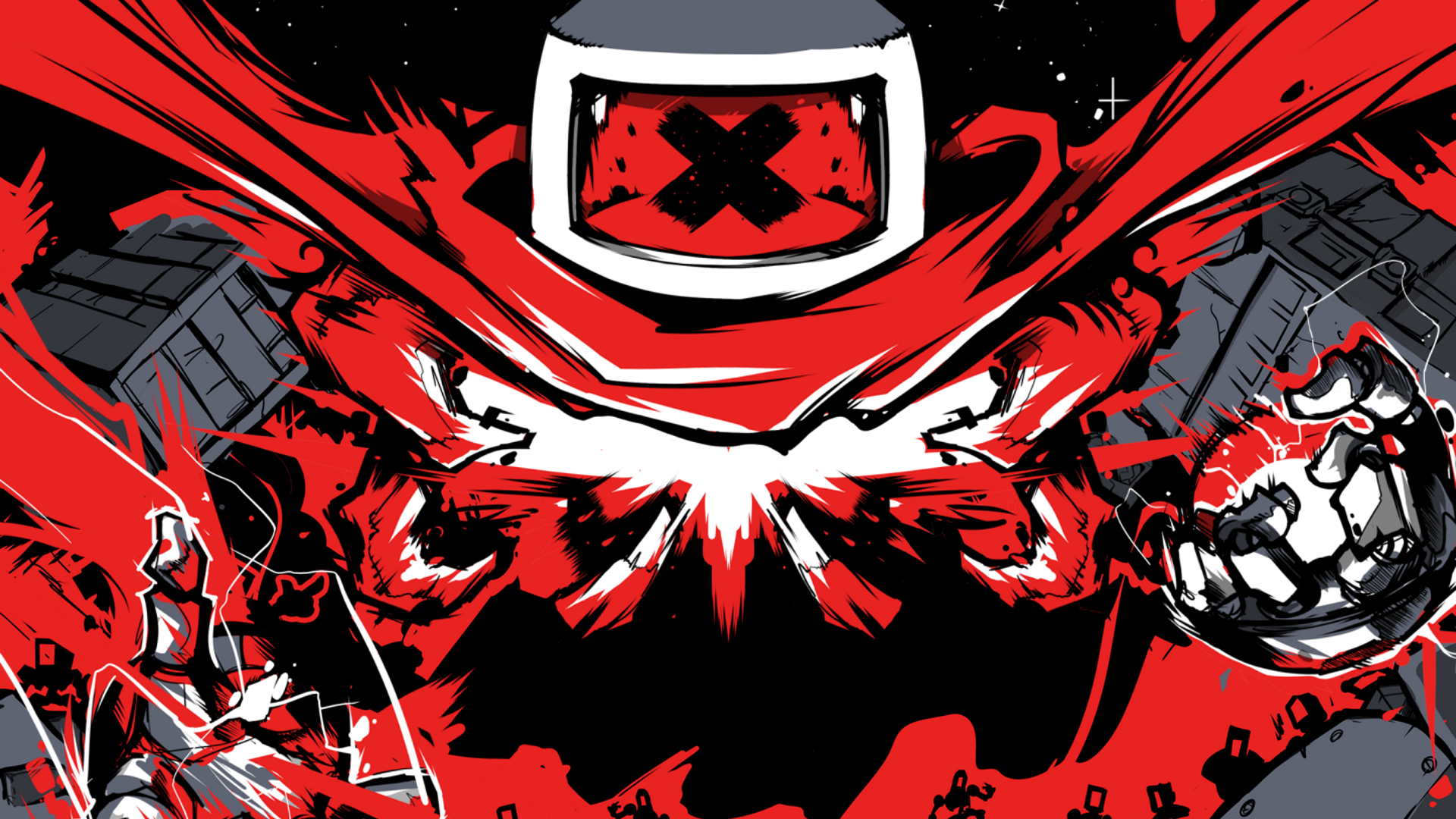 Earlier this week, members of the three-person game studio TurtleBlaze discovered their newest game, Kunai, had been inundated with what they claim were bogus negative scores. The game's user score on Metacritic had sunk from a strong 8.1 to an atrocious 1.7, emblazoned in a bright red box for all to see.