'Call Me Maybe' Made With Star Wars Lines
The tune itself might be wearing thin. Ditto for the novelty remixes. But this... this is magnificent.
---
Trending Stories Right Now
The Target retail brand is set to almost vanish in Australia, with parent company Wesfarmers announcing that up to 167 Target stores would either be re-branded to Kmart or closed down entirely.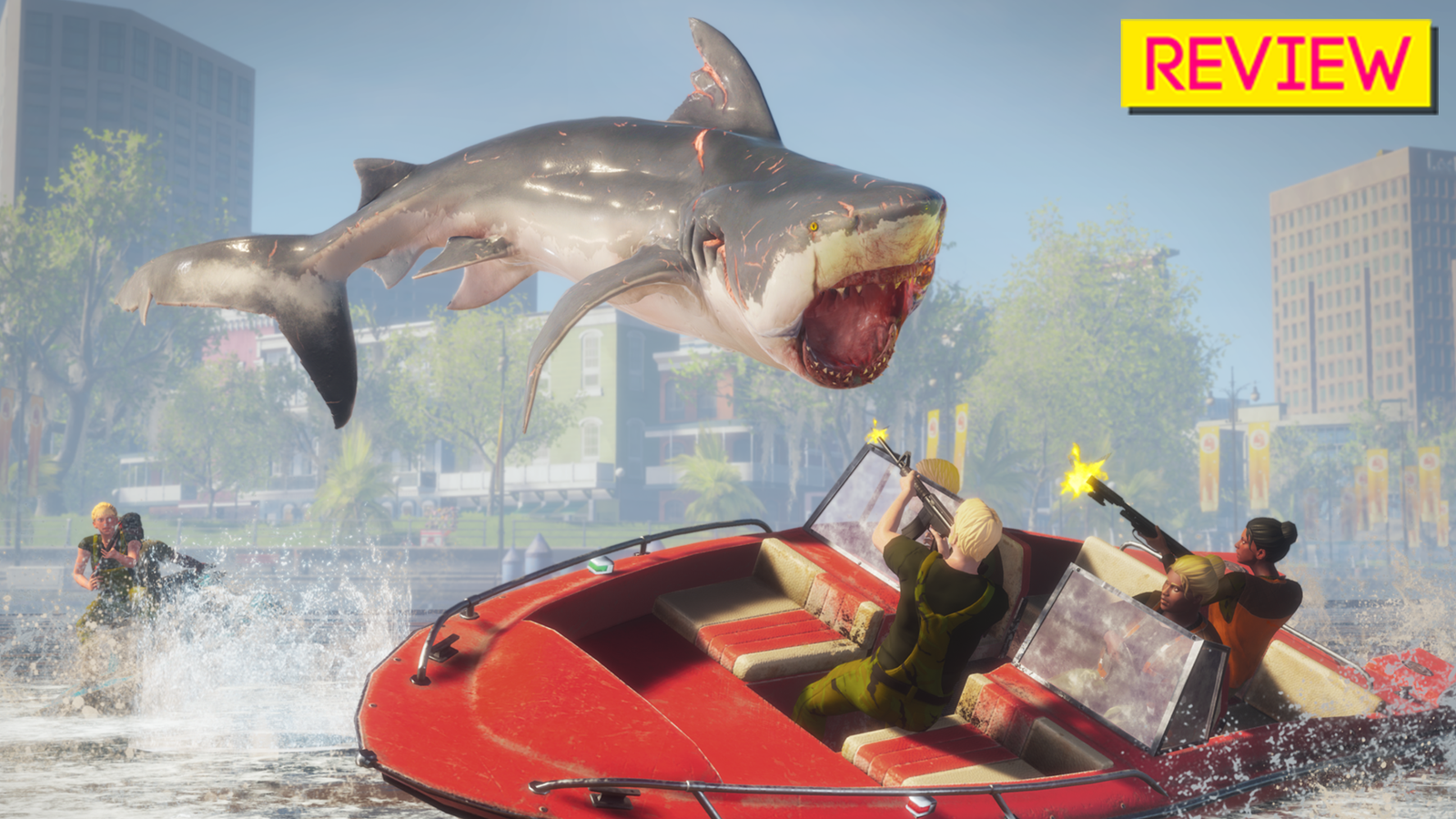 So many games only let me play as a human. Sure, that's fun, but it's not really taking full advantage of games' ability to let us be and do anything. Maneater gets it. In Maneater, I'm not a dull person—I'm a shark. A dangerous, agile, and cool shark, free to swim anywhere and eat whatever and whoever I like. Sadly, most of what this cool shark does is a bunch of repetitive missions.