Here's That Dark, Gritty Power Rangers Trailer You've Always Wanted
Would you watch this movie? I would watch this movie.
---
Trending Stories Right Now
I'm coming off the back of a pretty solid fever, so the weekend is a perfect time to recover. But while I'll be doing that, I'll be watching my partner recover in her own way -- which undoubtedly means a good deal of Fire Emblem.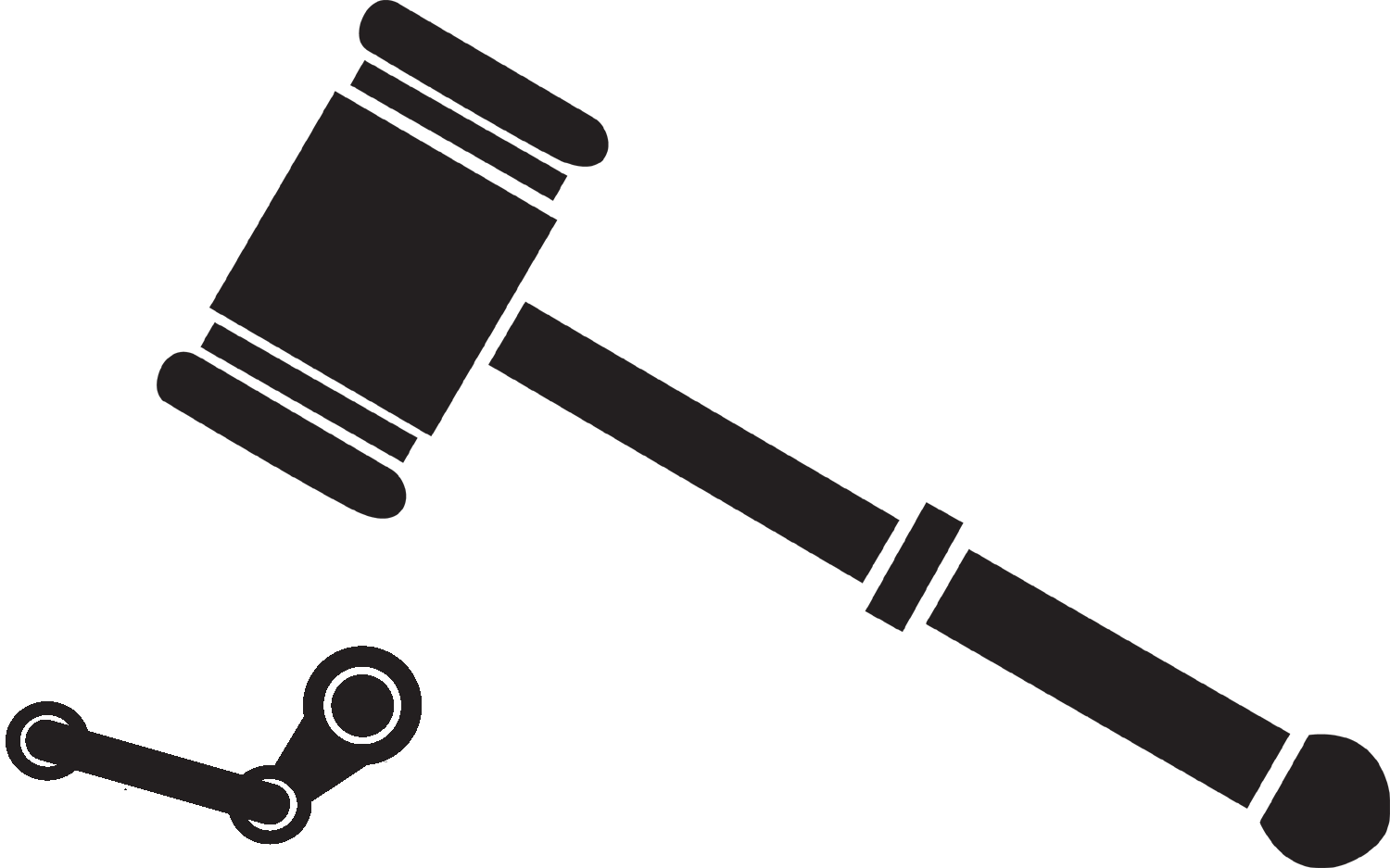 Back in 2015, Valve got sued by a French consumer organisation called UFC-Que Choisir (not to be confused with non-French, non-consumer organisation the Ultimate Fighting Championship). UFC-Que Choisir had a multitude of bones to pick with the longtime Steam steward, the biggest among them being that Steam doesn't let users resell their games. Four years later, a French court has ruled in UFC-Que Choisir's favour. Valve plans to appeal.