This Has Got To Be The Weirdest Video To Come Out Of Valve's Source Filmmaker
Dammit, Steven, will you just answer the question?! Oh, and, for your reference.
Braeheavs Books [YouTube via Reddit]
---
Trending Stories Right Now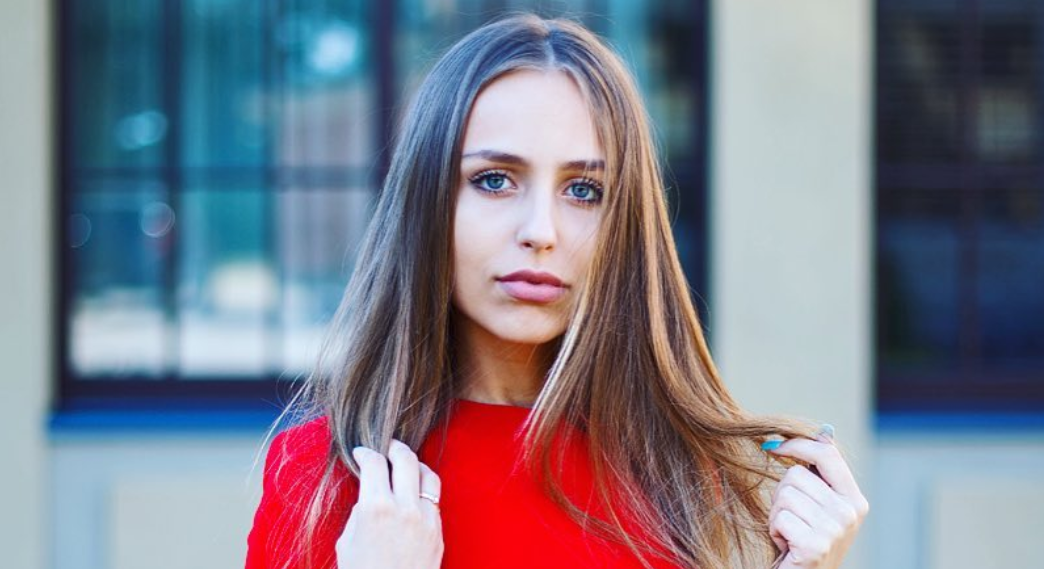 Twitch has temporarily banned a Lithuanian streamer after she cosplayed the Apex Legends character Lifeline using blackface makeup.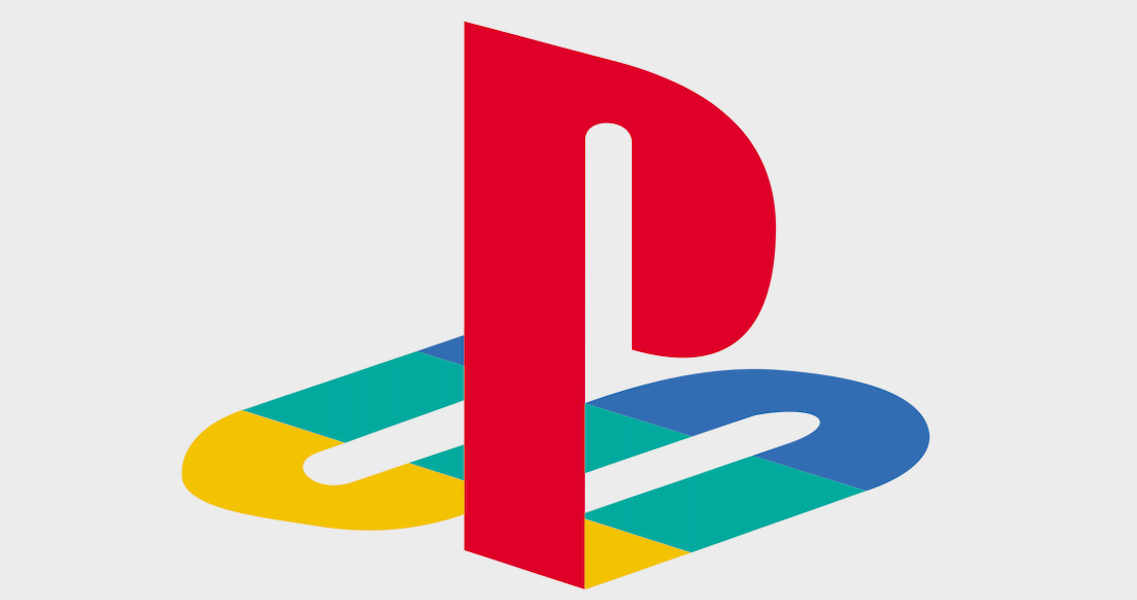 Sony's upcoming PlayStation 5 looks like it might be a mother of a console, a report from Wired indicated this morning. Featuring a solid state drive and—yes!—backwards compatibility with the PlayStation 4, the PlayStation 5 seems big and bad, although it won't arrive this year (maybe in 2020, as Kotaku previously reported).