This Has Got To Be The Weirdest Video To Come Out Of Valve's Source Filmmaker
Dammit, Steven, will you just answer the question?! Oh, and, for your reference.
Braeheavs Books [YouTube via Reddit]
---
Trending Stories Right Now
Lady Gaga has entered the Fortnite chat by sledging Ninja, one of the world's most famous streamers, on Twitter.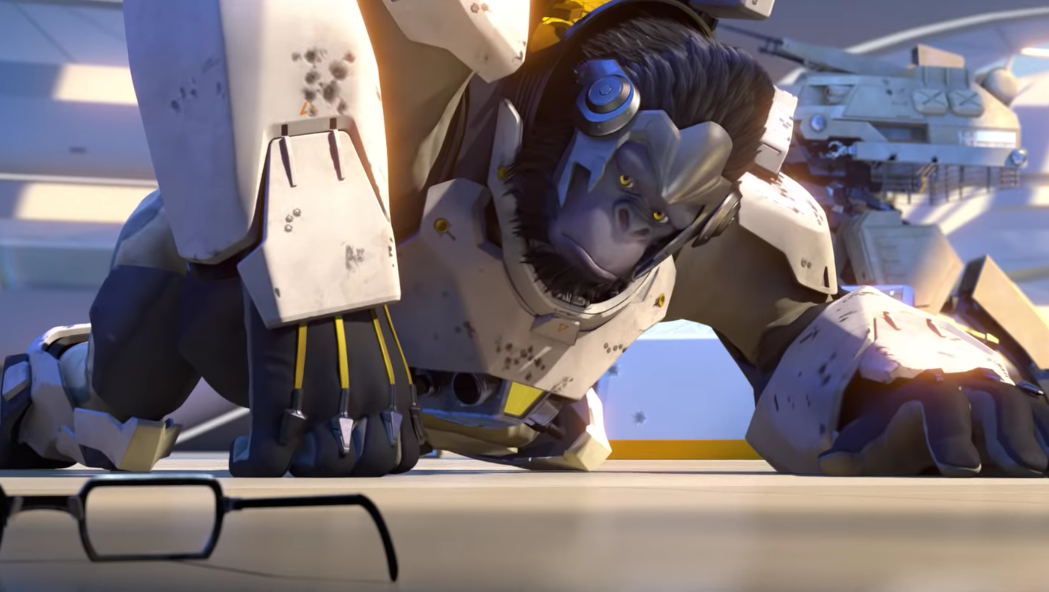 With today's launch of Overwatch on Nintendo Switch, there is officially a worst way to play one of the best games of all time.