Black Ops II Looks Great In Super Slow Motion
We've slowed yesterday's Call of Duty: Black Ops II multiplayer trailer to about 1/20th its normal speed. Because most things look cooler in super slow-mo.
---
Trending Stories Right Now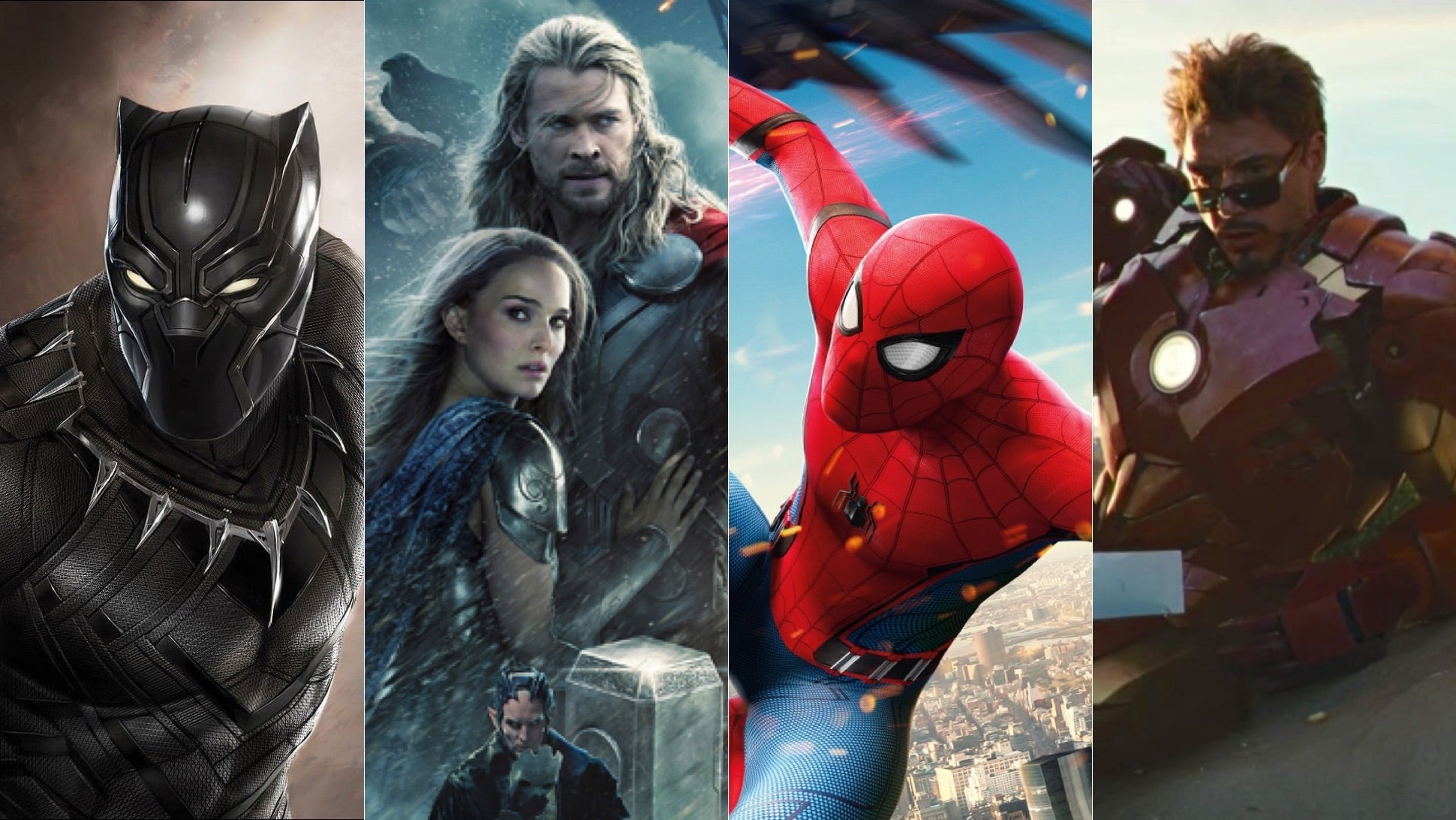 It's 2018, and there have been approximately six hundred Marvel movies. Some of those movies have been good, some less good. But which were the best, and which were the least-best?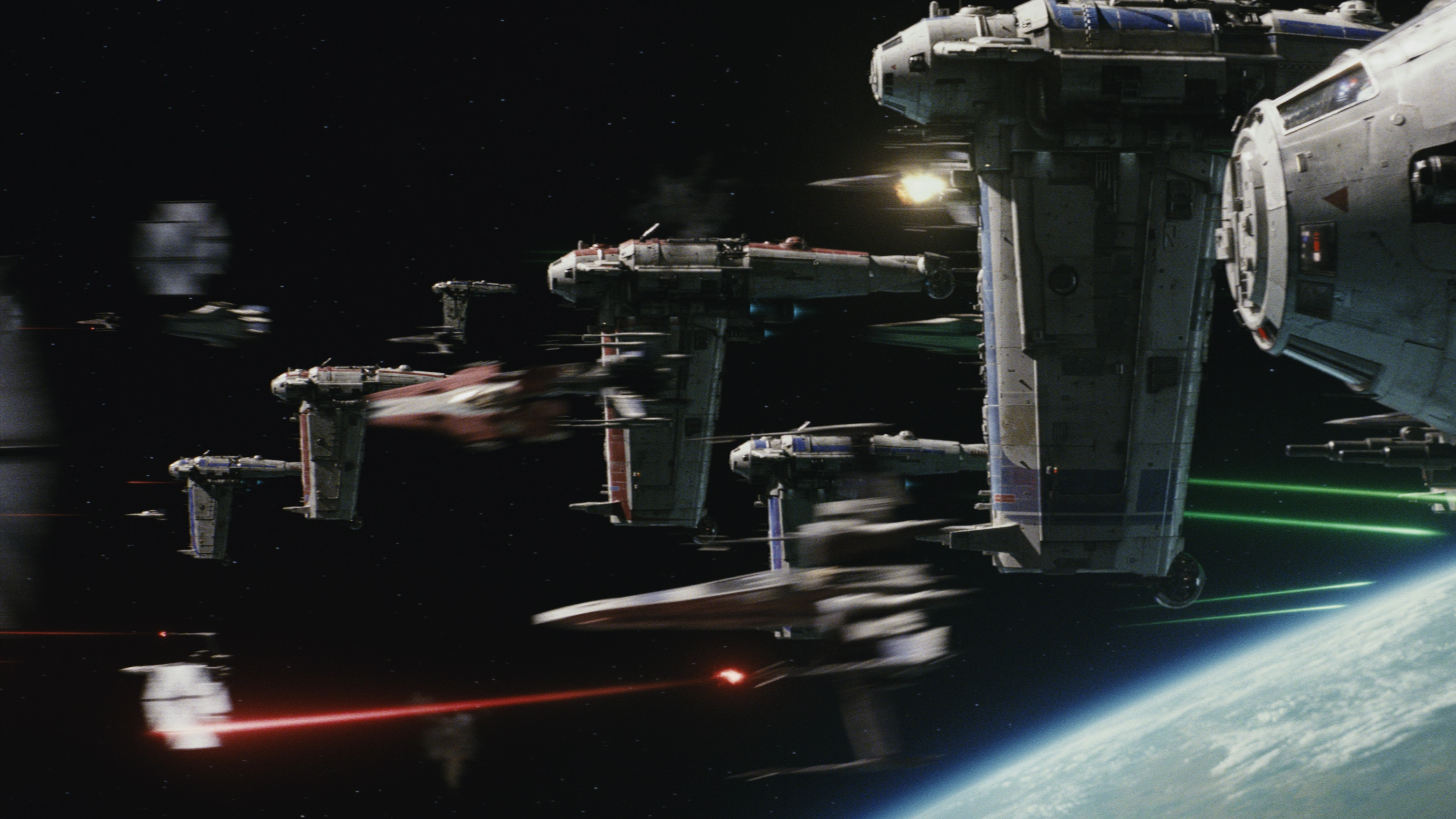 If any one thing about The Last Jedi has been contentious -- actually, no, strike that, everything about The Last Jedi has been contentious, including its approach to space combat (the Holdo Manoeuvre, anyone?). But according to one fan and critic, Rian Johnson's epic actually makes space combat in the Star Wars universe more explicable, not less.