Blending Into A Real-Life Crowd Is Not As Easy As Assassin's Creed Makes It Seem
This guy is also an impressive shot with a rubber band bow and... rubber band.
Assassin's Creed 3 in REAL LIFE (Public Trolling) [YouTube via Reddit]
---
Trending Stories Right Now
Some games are so bad that you have to play them to experience it for yourself. Maybe it's not as bad as it looks. Maybe there's some nugget of goodness in there. Maybe the pure jank of it all will be fun.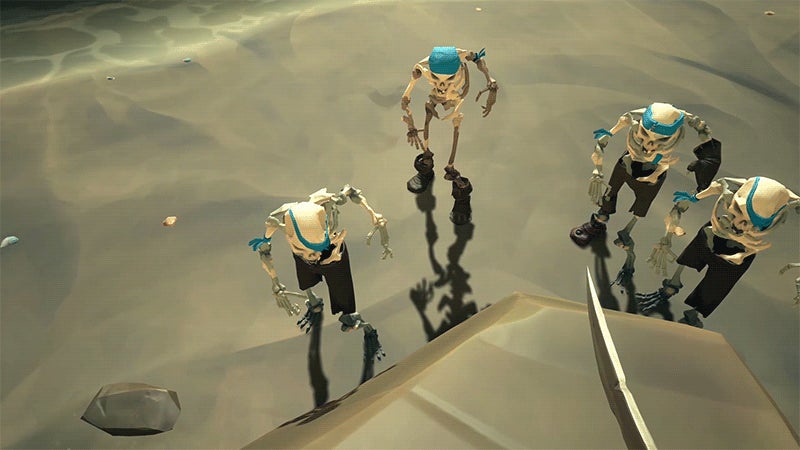 Sea of Thieves is no place for the solo swashbuckler. Bereft of boisterous crewmates, strange thoughts enter the mind. Thoughts like, "Well this isn't fun at all," and "Hey, if I stand on a rock the skeletons can't attack me."