Blending Into A Real-Life Crowd Is Not As Easy As Assassin's Creed Makes It Seem
This guy is also an impressive shot with a rubber band bow and... rubber band.
Assassin's Creed 3 in REAL LIFE (Public Trolling) [YouTube via Reddit]
---
Trending Stories Right Now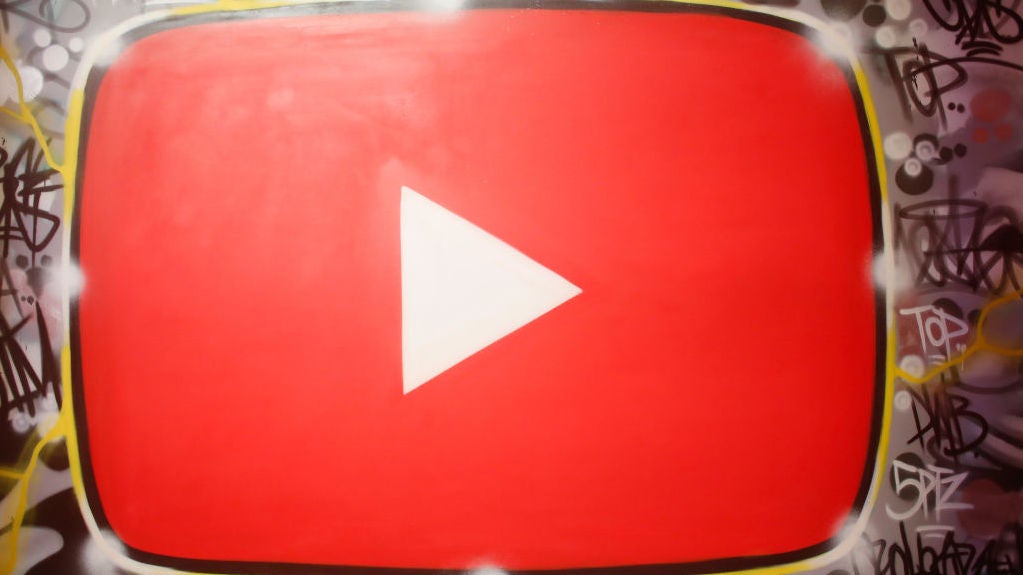 There's a reason why YouTube's "trending" icon is a flame. Influence on the $US100 ($138) billion video sharing site grows uncontested, spreads to whatever is closest to it and can destroy whatever it feeds on. 
Red Dead Redemption on PC? Didn't happen. How about RDR2? That's also a dead horse, well-whipped. But that hasn't stopped one eager publisher from putting up its hand and offering to handle the desktop version of Rockstar's upcoming open-world gunslinger.