One of the games I'm most looking forward to this fall involves wearing disguises, infiltrating strongholds and taking out assassination targets in as smooth a way as possible. No, I'm not talking about Dishonored (though that game looks perfectly fine), I'm talking about Devolver Digital's Hotline Miami, a new top-down killfest from artist Dennis Wedin and game developer Jonatan "Cactus." Söderström.
I've been playing an early build of the game, and it is bonkers. Hotline Miami plays fast and hard, with merciless difficulty and twitchy controls that will see you die and restart a level 10, 20, even 30 times.
The game's retro art style feels alive; Wedin's environments are delightfully seedy, and everything in the game just feels off somehow, the stinking underbelly of a city that has no overbelly to begin with.
And man, the soundtrack is incredibly good. It's a wet, thrumming mix of fantastic electro from a bunch of great electronic music artists.
A bunch of stuff from the game is by M.O.O.N.:
You can get a pretty good sense of it from this trailer — each mission starts with you getting a weird message telling you to go to a place and get a thing, or off a guy… the usual thing. What's unusual is how each level plays out, and the game's overall pastiche. It's the coolest I've felt playing a video game in a long time, and I can't wait to see how the whole (twisting yet coherent) story plays out.
The team at Devolver Digital has also just announced that Hotline Miami will be playable at Gamescom, and will be released on Steam; big news for one of the most interesting indies I've played this year. Games like this deserve a wide audience, and it's great to see that Hotline Miami will have a platform worthy of its cold-hearted, psychotic thrills.
---
Trending Stories Right Now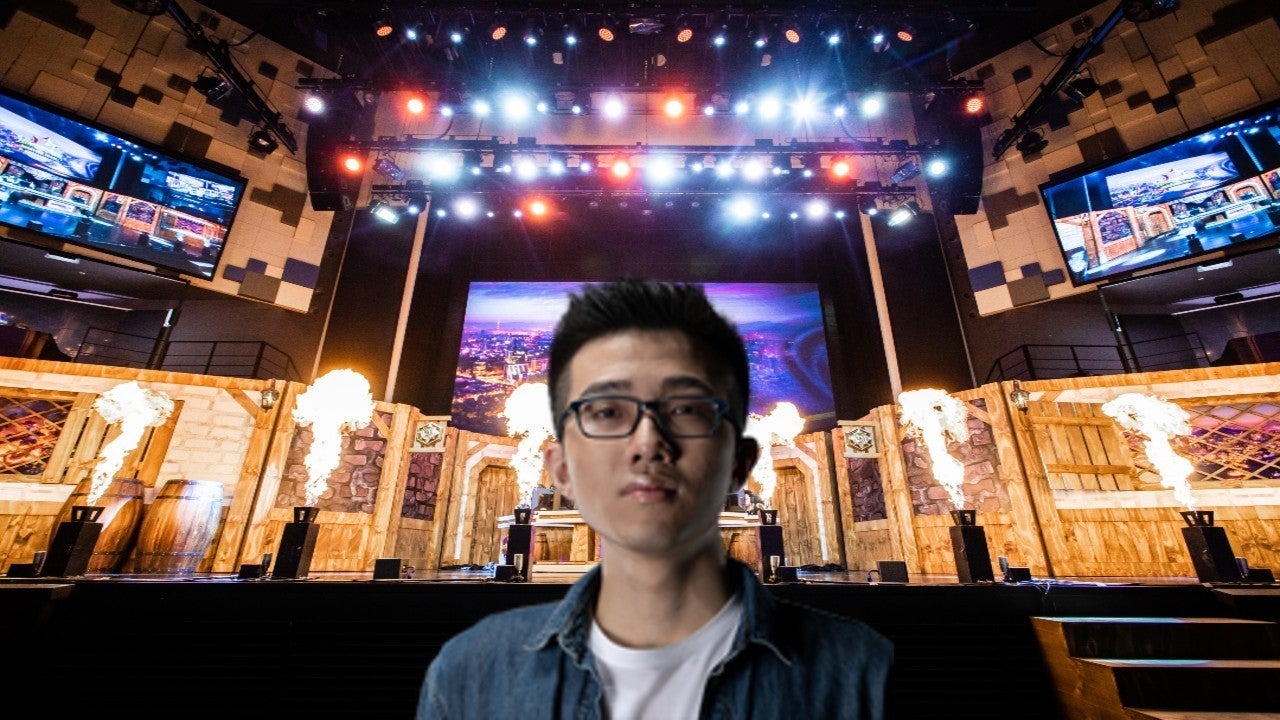 After a week of controversy surrounding its decision to boot Hearthstone pro Chung "Blitzchung" Ng Wai from a tournament and suspend him for a year for delivering a pro-Hong-Kong message during an official broadcast, Blizzard has finally made a statement about the situation. It plans to allow Blitzchung to collect his prize money after all and reduce his suspension.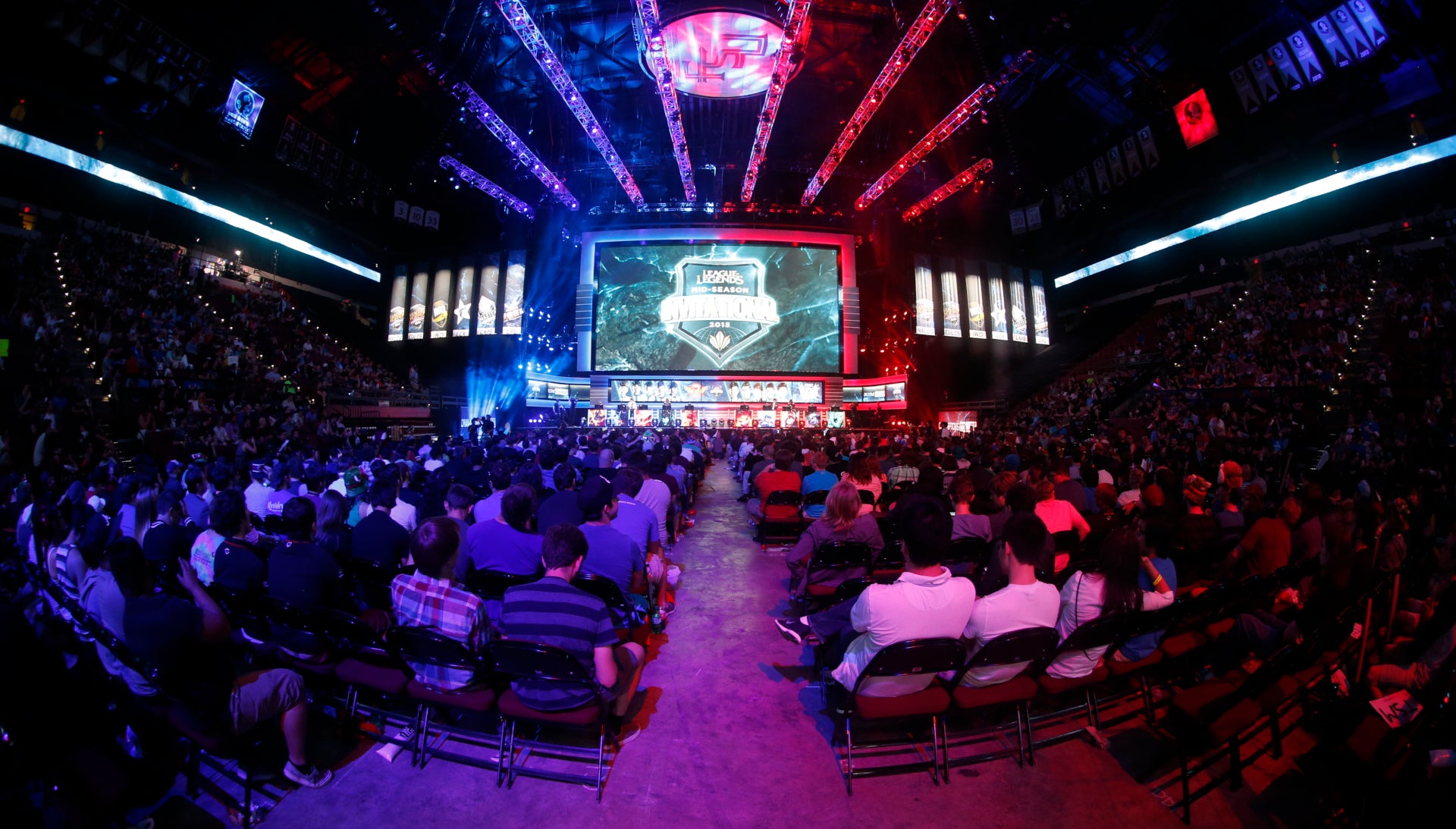 Ever since Hearthstone pro Chung "Blitzchung" Ng Wai got suspended for a year by Blizzard after making a declaration of support for Hong Kong earlier this week, the issue of politics during esports streams has been a hot topic. The head of Fortnite studio Epic Games, for example, said he supports players' right to speak out about politics and human rights. Now, however, Riot has taken the opposite approach.