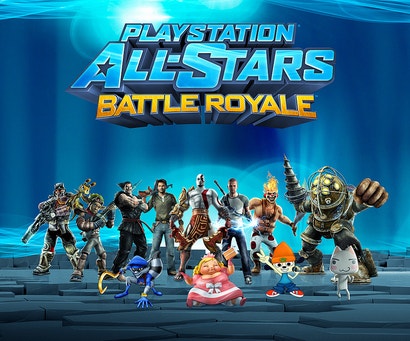 PlayStation All-Stars Battle Royale will get a public beta this spring, following a private beta that, over the weekend, was said to reveal eight more characters from the game's roster and what appeared to be all of its stages.
SuperBot Entertainment, the game's developer, acknowledged the leak in a post today on the PlayStation blog, calling it "unintended and unexpected," but adding, " the leaked content does not fully represent the final product. ... This will be evident in the coming weeks as this content is officially revealed, beginning with our next character announcement at Gamescom in a couple of weeks."
Details for getting into the public beta are forthcoming, said SuperBot, though PlayStation Plus subscribers apparently will be given early access.
PlayStation All-Stars Battle Royale Public Beta This Fall [PlayStation Blog]