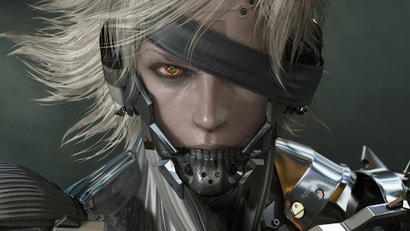 Today, Konami announced that the Xbox 360 version of Metal Gear Rising: Revengeance has been slashed, cut and cancelled. Only the PS3 version will be released in Japan.
The studio apologised to those gamers looking forward to the Xbox 360 version but did not give a reason as to why it had been canned.
Update: Konami tells Eurogamer that Rising will still be released on Xbox 360 in the West.
Xbox360「メタルギア ライジング リベンジェンス」日本版について [Konami]