Call Of Duty: Bayonet Ops
Created by Kotaku reader Jason Tedeschi.
---
Trending Stories Right Now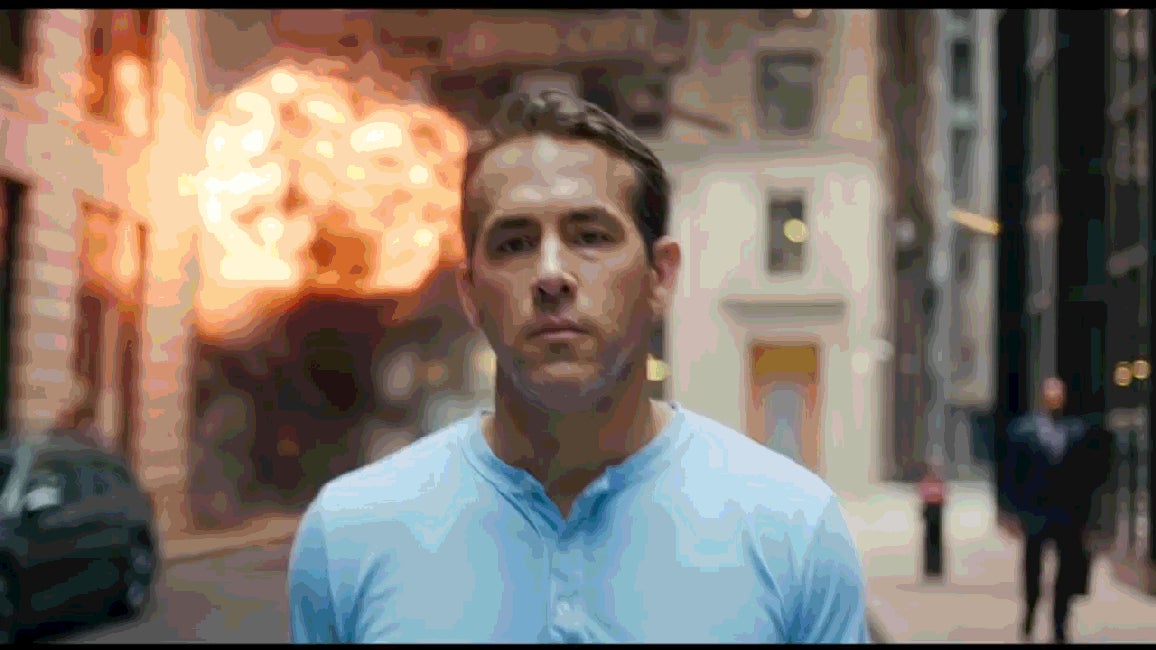 In games like GTA Online and Red Dead Online, you can find numerous unnamed NPCs who are just living their life as players kill them, steal from them and blow up their cars and homes. Free Guy, a new film coming out next year, askes the question: What would happen if one of those NPCs fought back?
Min-Liang Tan was "officially pissed off," he wrote in an email to members of Razer's marketing team in February of 2014. The gaming hardware company hadn't made the business website Fast Company's 2014 list of "Most Innovative Companies," and in his email, part of an exchange obtained by Kotaku, Tan asked of his marketing employees, "Are you guys fucking off?"