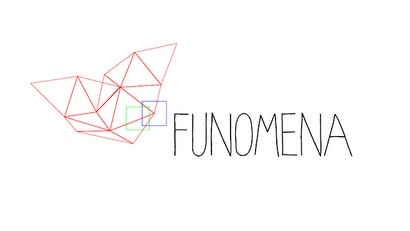 Last month, a new independent games developer was founded in the city of San Francisco. It's called Funomena, and considering who's on the payroll, it'll be interesting seeing what comes out of the studio.
As Venus Patrol points out, a couple of former thatgamecompany developers - Robin Hunicke and Martin Middleton - are at the helm, with the pair saying they'll also be working with people like Journey composer Austin Wintory and Matt Nava, thatgamecompany's former art director.
Their first game? It looks like it'll be something using pedometers. Only fun.
Hullo, wrld! [Funomena, via Venus Patrol]