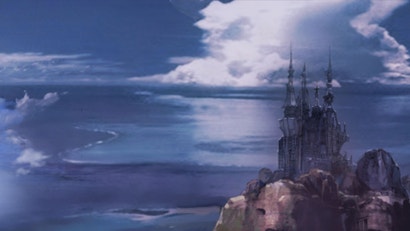 Lighting Returns, the upcoming Final Fantasy XIII title, uses a time mechanic. In the game, the world has only 13 days left before it ends. In a recent interview with 4Gamer, game designer Motomu Toriyama went into slightly more detail about the game's time mechanic.
As mentioned above, the time limit in-game is 13 days. Square Enix is still nailing down how long one day is in real play time, but Toriyama mentioned that they're now thinking between one and two hours.
However, when those 13 days are up, Toriyama said the game ends. That means that the way you use your time can result in a different play experience, even different cutscenes, from other players, making Lightning Returns sound like a time management game.
What's more, it's not even possible to see all the cutscenes in one play through. According to Toriyama, this game structure makes it possible to offer a new experience.
For more on Lightning Returns, read Kotaku's exclusive interview with the game's creators.
「LIGHTNING RETURNS:FINAL FANTASY XIII」は,同じFFシリーズであってもコンセプトが違う作品 [4Gamer]