Video Gaming's Greatest Moustaches
Gaming's greatest moustaches, together in one incredible gif. Here's the original, in video form (with sound), while the gif was made by Dotcore.
---
Trending Stories Right Now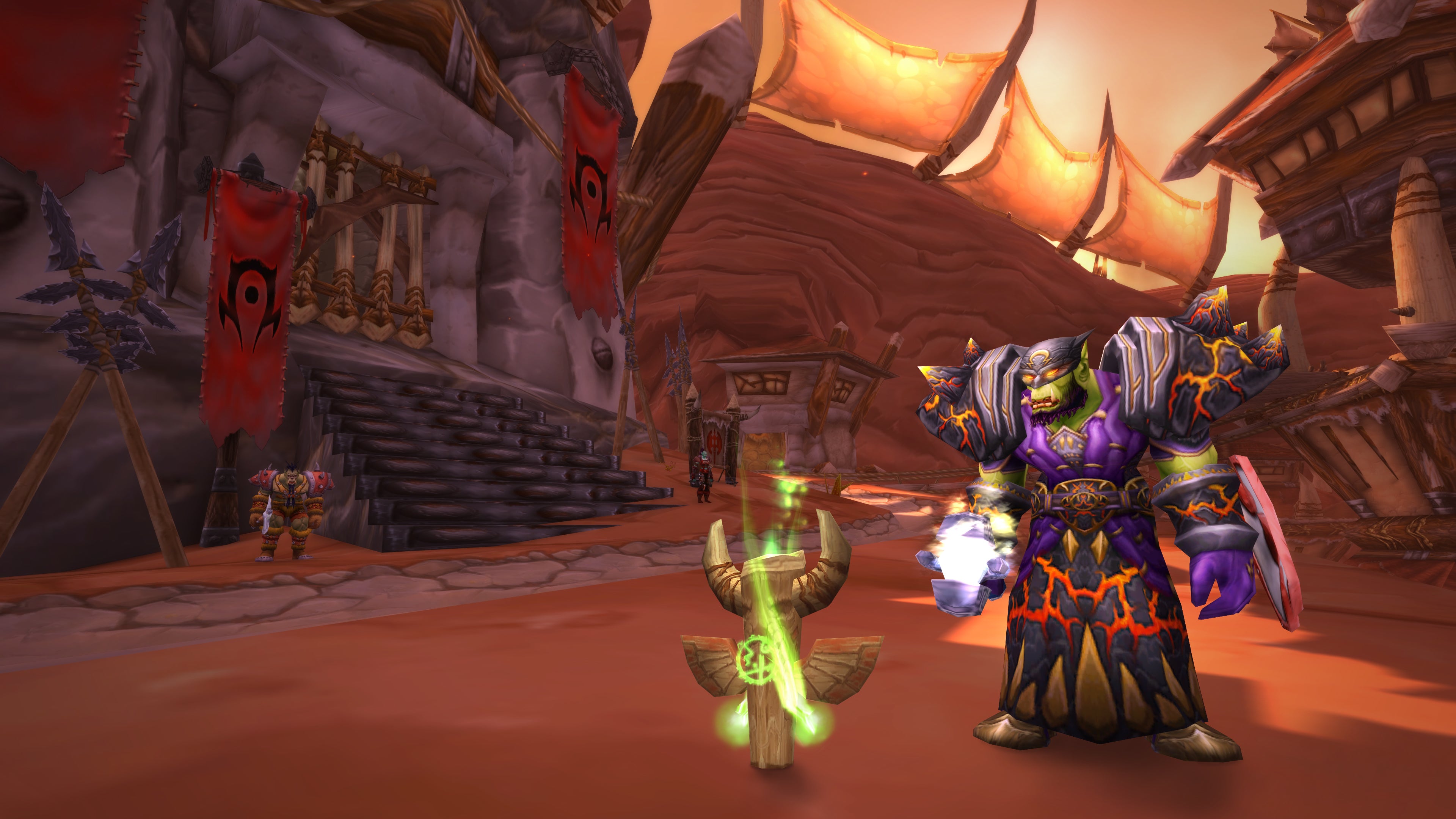 World Of Warcraft is an old game that has changed a lot since it was first launched back in 2004. Many players might have forgotten just how the game worked back then and as a result, players with access to the new classic version of the game are reporting old features as bugs.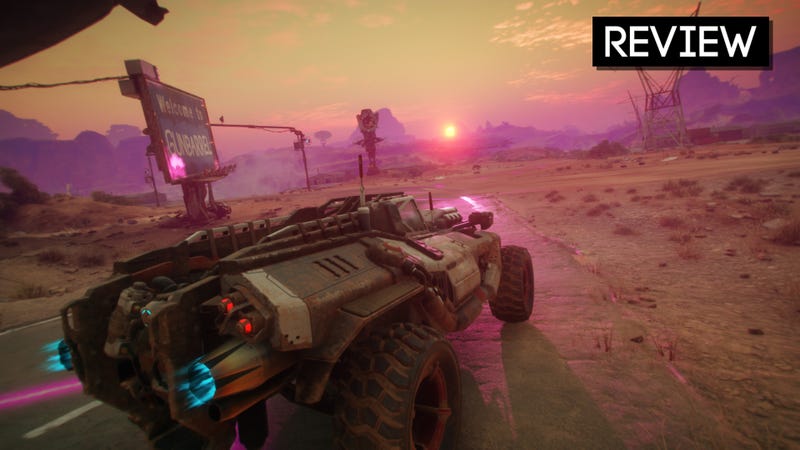 Rage 2 is caught between Good Stupid and Bad Stupid. In the end, Bad Stupid wins out.