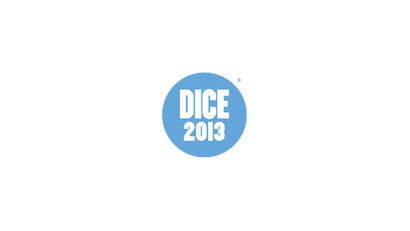 The Academy of Interactive Arts & Sciences has announced that Valve's Gabe Newell and Bad Robot's J.J. Abrams would be opening up 2013's D.I.C.E. Summit — with a joint discussion about storytelling, no less.
Martin Rae, president of the Academy of Interactive Arts and Sciences, says:
"From TV to film and now award-winning mobile apps, there's no question that J.J. has his finger on the pulse of the entertainment industry, and we're thrilled to welcome him and our 2013 Hall of Fame inductee, Gabe Newell, to the D.I.C.E. stage."
"J.J. thoughtfully weaves together suspense, action, emotion, and fun into every one of his projects — elements every game developer aspires to capture as well. Each year, the D.I.C.E. Summit sets the tone for the year ahead in games and adding J.J. and Gabe's shared insights is a natural fit as we see all forms of entertainment converge."
This year's D.I.C.E. summit will be held on February 5 through to February 8.