I Bet You Didn't Think You'd See A Sonic The Hedgehog Fan Film Today
This is... well, it's certainly something. It's an 18.5-minute Sonic fan film.
It's... amazing.
[via NeoGAF]
---
Trending Stories Right Now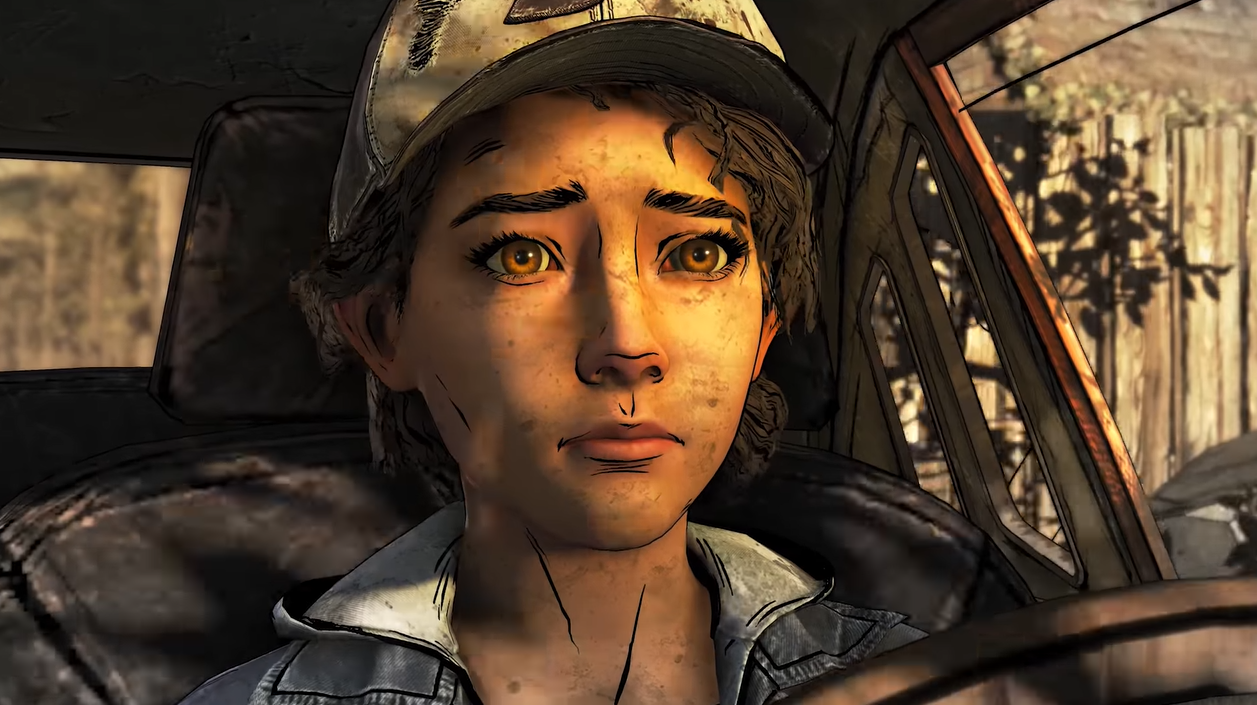 Telltale Games, makers of The Walking Dead adventure games and several other episodic series, laid off many of its developers today and may be shutting down according to messages on social media, a report by The Verge, and a Kotaku source with knowledge of the matter.
I'm going for a little trip down to Melbourne this weekend. Weekend holidays are good for the soul. But they're also good for gaming on the Switch.