A Visual History Of Video Game...Toilets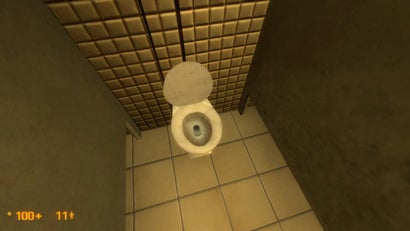 Because it's late, and because this is very important, here: a blog devoted entirely to cataloguing video game toilets. It is... surprisingly comprehensive.
---
Trending Stories Right Now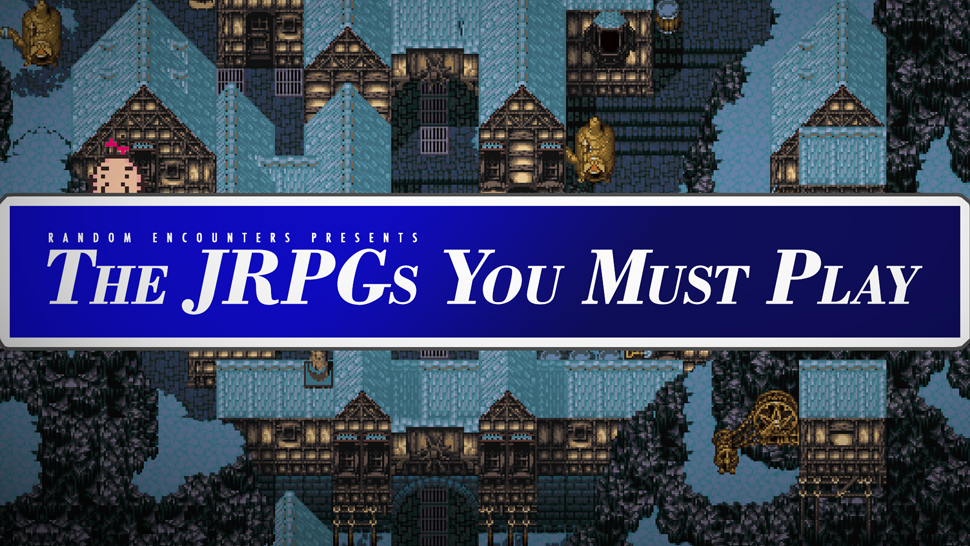 There comes a time when every person must sit back, think about their life's accomplishments, and wonder, "What JRPGs should I play?"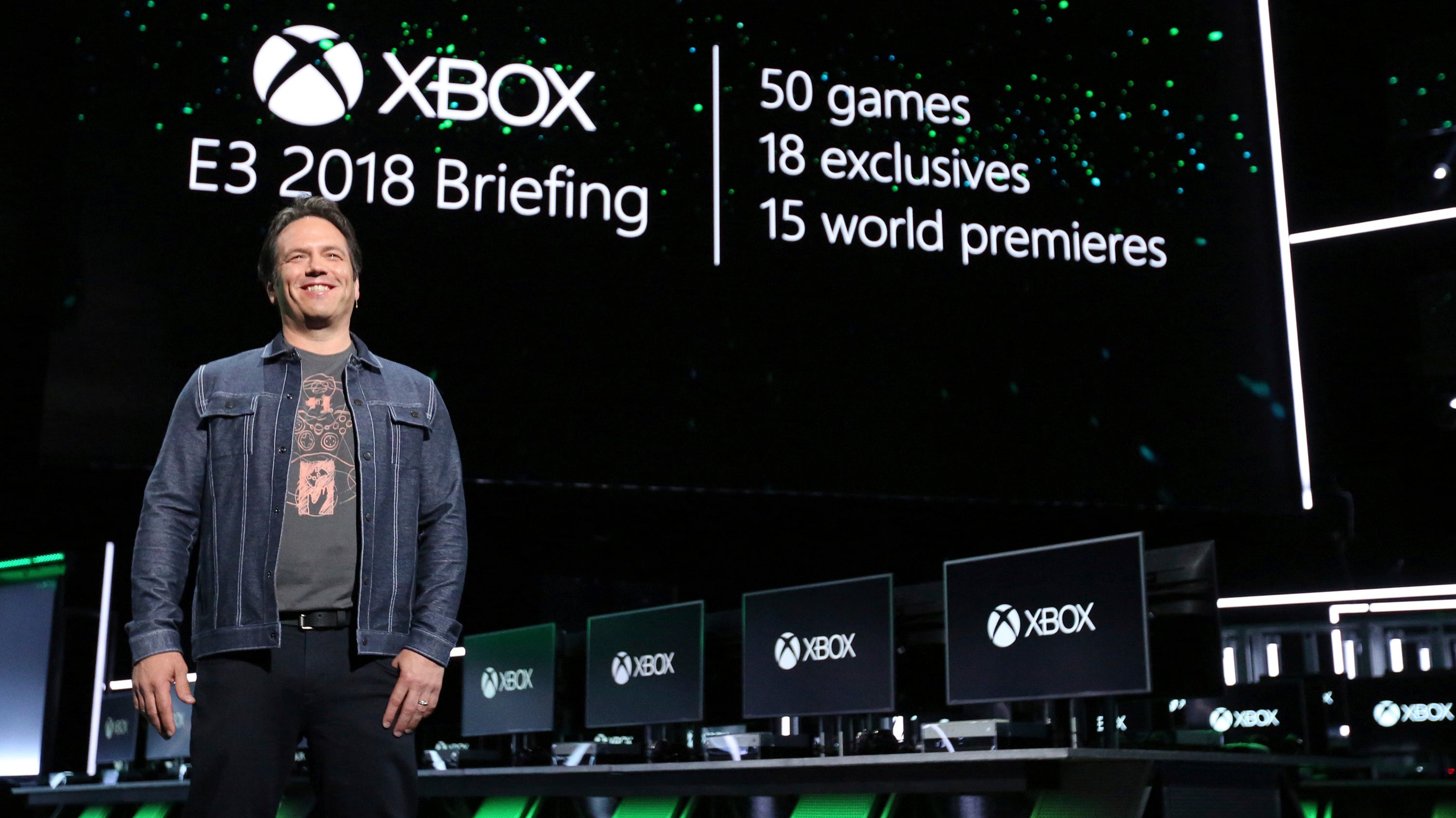 Whenever I've interviewed a games industry executive over the past few months, I've asked them what single thing will revolutionise video games in the next five years.