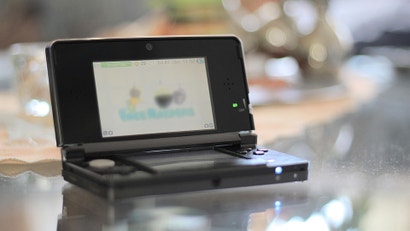 A New York federal jury has ruled that Nintendo infringed on inventor Seijiro Tomita's 3D technology with their handheld 3DS, Reuters reports. The jury awarded Mr. Tomita $US30.2 million in compensatory damages. Yow.
From Reuters:
In opening arguments last month, Tomita's attorney, Joe Diamante, told the jury in U.S. District Court in Manhattan that Nintendo used technology that Tomita developed for its 3DS. Tomita is a former longtime Sony Corp employee.

But Scott Lindvall, a defence attorney for the Super Mario Bros franchise creator, argued that the 3DS doesn't use key aspects of Tomita's patent.

Lindvall also said a 2003 meeting with Nintendo officials that Tomita cited in his argument was merely one of several the company held with vendors selling 3-D display technology.
We've reached out to Nintendo for comment and will update if and when we hear back.