Here's A New Clip Of Rain, The PS3 Adventure Game From Sony's Japan Studio.
Here's a new clip of Rain, the PS3 adventure game from Sony's Japan studio.
---
Trending Stories Right Now
The Twitch community was appalled when live on stream MrDeadMoth seemed to physically hit his (apparently pregnant) wife live on stream - all in front of their child.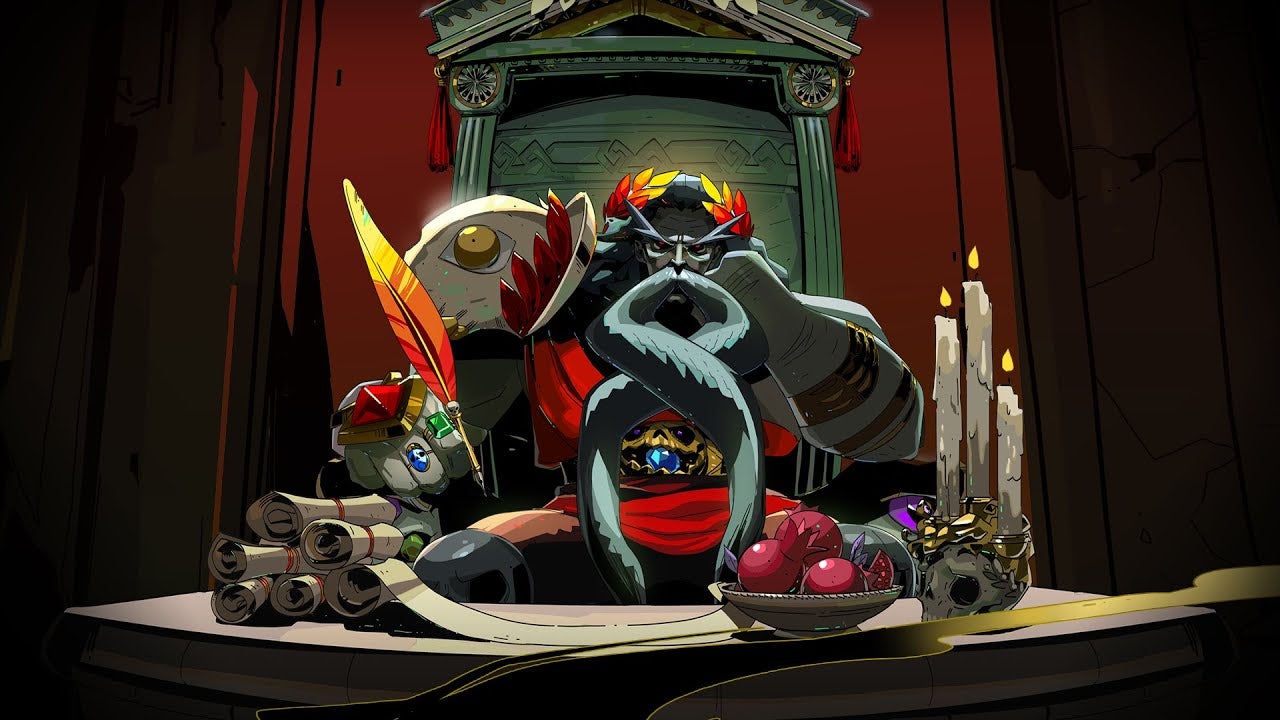 Epic Games' new store is not only taking the fight to Steam by giving developers a bigger cut of their games' earnings—it's locking down exclusive games, too.