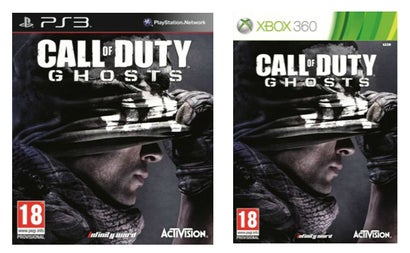 Call of Duty: Ghosts — the next game in Activision's blockbuster FPS series — will be out this November, according to a promo poster seen on IGN. Rumours about the next CoD have been spinning for about a week after the console-branded box art above leaked onto the internet.
Retail listings outed the upcoming instalment, about which no details are yet known.
Ghosts' release date of November 5 should come as no surprise, since Call of Duty games typically come out during the holday season. Kotaku has reached out to Activision for comment and will update if it responds.