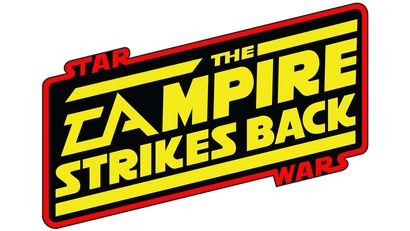 When EA won't port sports titles like FIFA or Madden to a console, you know things are bad. For a while there it was almost impossible to name a single console that EA didn't port its major sports titles to — but that's precisely what's happening to the Wii U. And now that EA has acquired exclusive rights to core Star Wars titles, it doesn't look like you'll be seeing Darth and his cronies on a Nintendo console anytime soon.
Adding further nails to that coffin was Johan Anderson, the Technical Director on DICE and EA's Frostbite engine. Today he tweeted the following...
The new Star Wars games we at @EA_DICE & @VisceralGames will make will all be built with Frostbite 3: http://t.co/gJsHUJP0ZM (of course!)

— Johan Andersson (@repi) May 6, 2013
And followed that tweet up with this little gem:
@MutedPenguin FB3 has never been running on WiiU. We did some tests with not too promising results with FB2 & chose not to go down that path

— Johan Andersson (@repi) May 6, 2013
So essentially it boils down to this: EA already has a troubled relationship with the Wii U, the Frostbite engine even more so. The fact that EA's Star Wars games will be developed on Frostbite 3? That could be the final nail in the coffin for any 'core' Star Wars titles being released on the Wii U.
Shame.
Thanks Neogaf