The Official Gran Turismo Website Has A (blank) Product Page For "Gran Turismo®6".
The official Gran Turismo website has a (blank) product page for "Gran Turismo®6". How interesting.
---
Trending Stories Right Now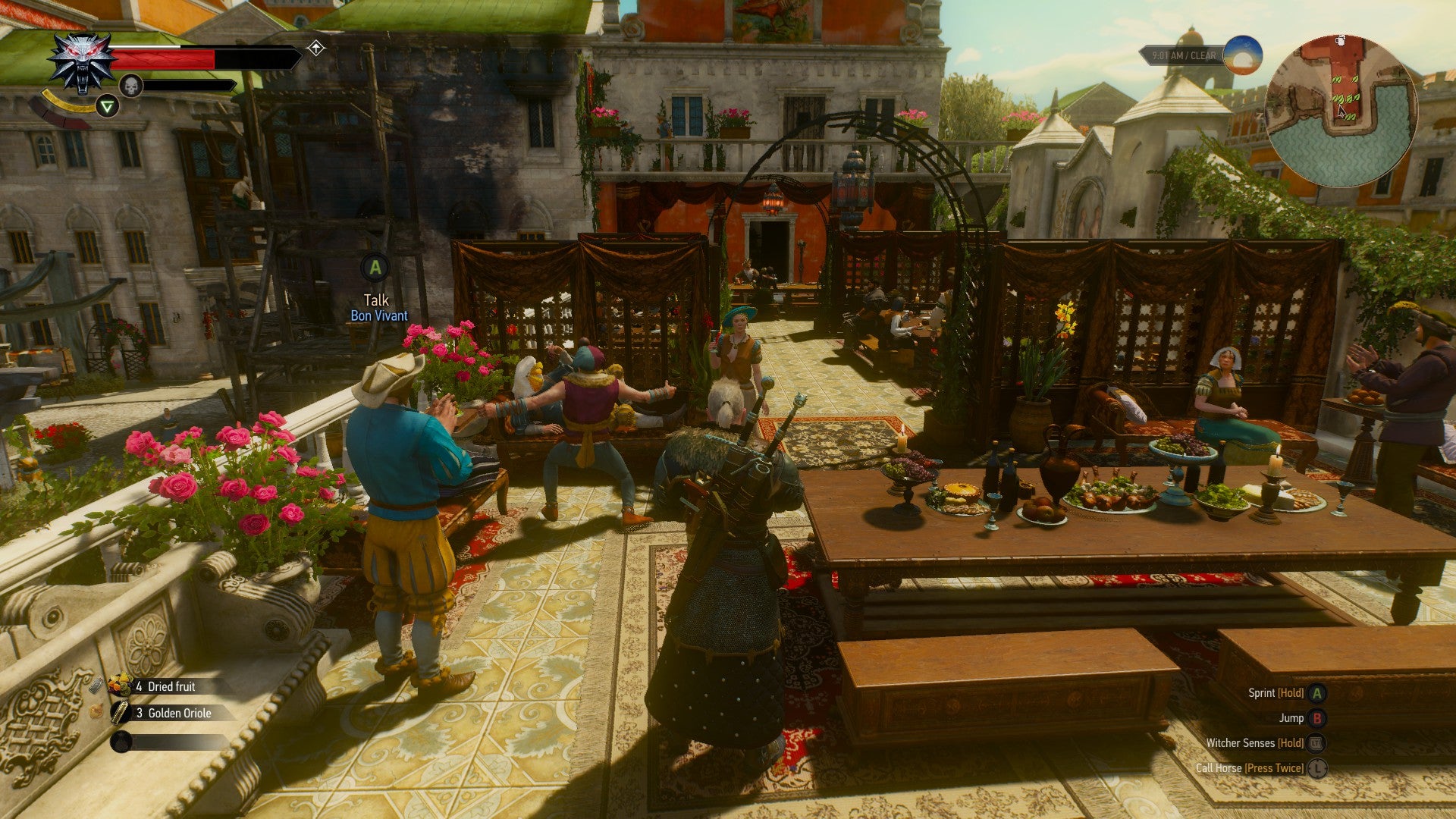 Earlier this morning we had a wonderful little bucket list of whisky from Brian. But there are many fine drinks available in this world, from homemade spiders (bless your heart, Grandad) to luxurious cocktails. Question is, what do you enjoy partaking in?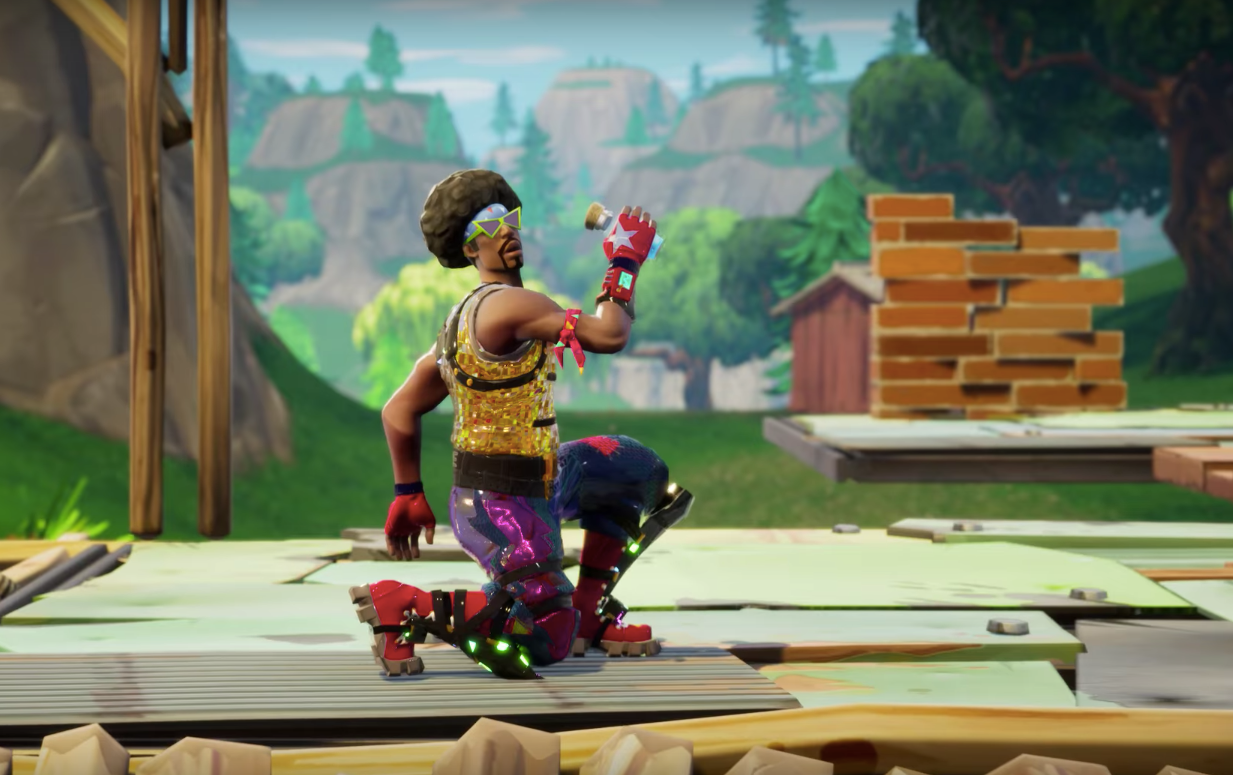 Sometimes, a weapon is only as strong as we believe it to be. Fortnite recently saw a game-wide shift in how people use a weapon type, and it's all because people are thinking about those firearms in a different way. The developers didn't actually change anything under the hood, but everyone is approaching the game differently now.