This Is Probably Your First Next-Gen Need For Speed Screenshot
As teased on the series' Facebook page earlier today, along with the text "Have no rules, show no mercy."
---
Trending Stories Right Now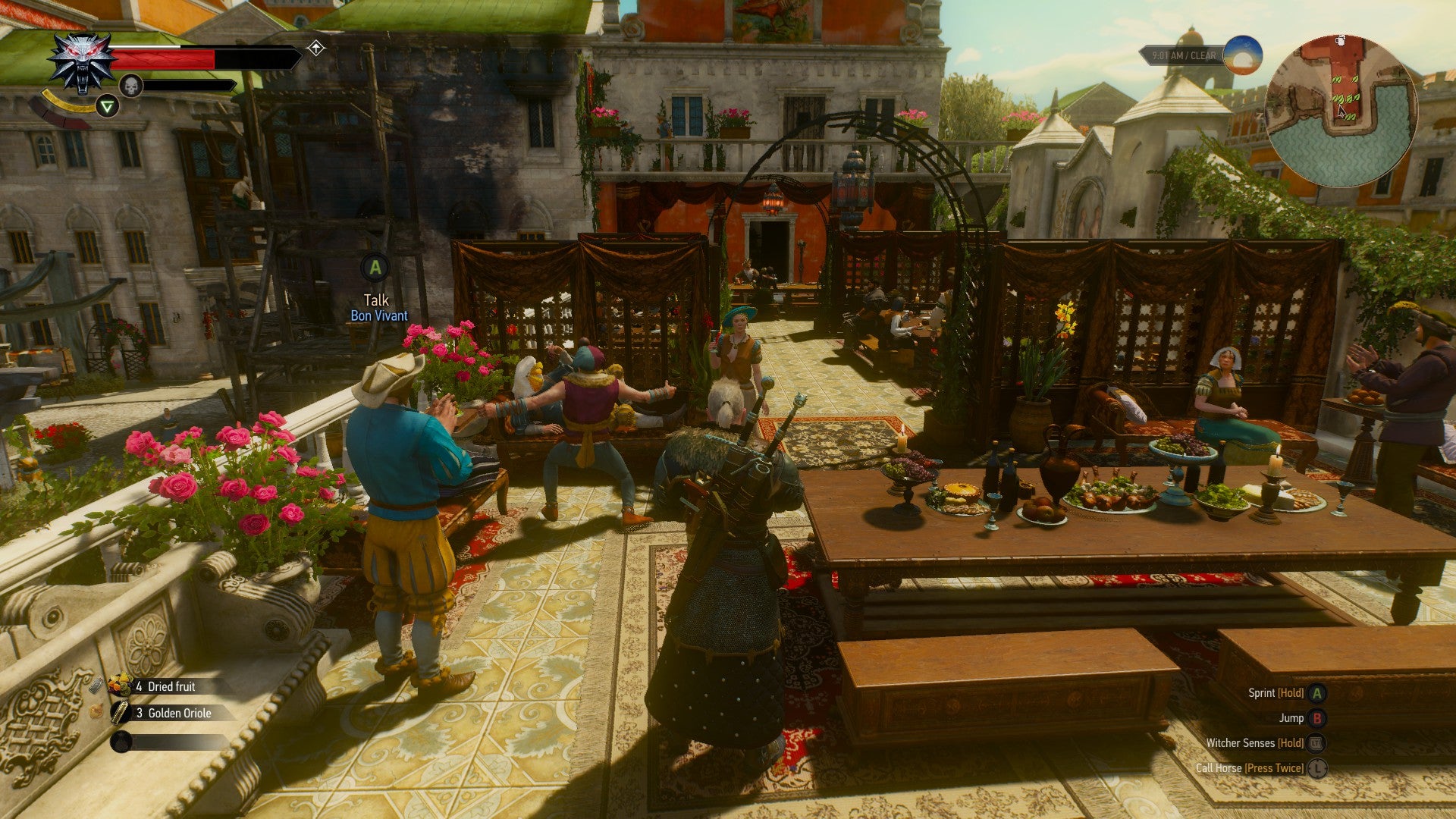 Earlier this morning we had a wonderful little bucket list of whisky from Brian. But there are many fine drinks available in this world, from homemade spiders (bless your heart, Grandad) to luxurious cocktails. Question is, what do you enjoy partaking in?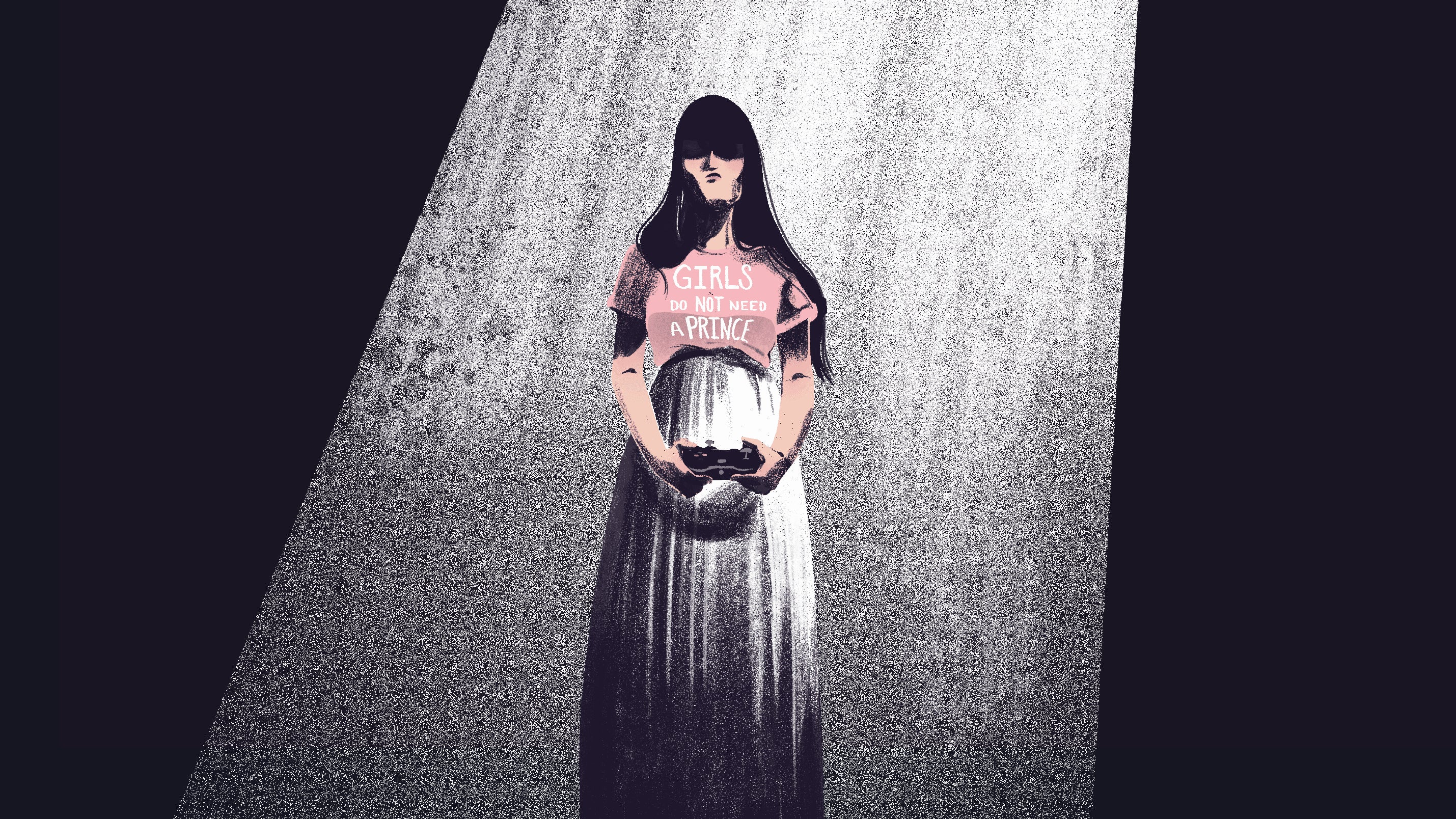 On March 26, a top game development studio in Korea released an unusual statement about one of its employees. "The woman was mistaken in retweeting a tweet with the word 'hannam,'" derogatory Korean slang for "disgusting men." It continued, "In the aftermath of this incident, I promise that we will create preventative measures, including education, in a timely manner."